Finance Industry Evolution: The Future of Skills in a VUCA World
VUCA= Volatile, Uncertain, Complex, Ambiguous
An acute shortage of skills is impacting the entire financial services sector at present. In its most recent report[¹], the Financial Services Skills Commission (FSSC), an independent body representing the UK financial services sector on skills, reported that this lack of talent is negatively affecting the ability of financial services companies to innovate. While some organizations are forging ahead because they have the right technical and behavioral skills, others are stagnating, unable to transform because of a shortage of talent. In the FSSC report, 42% of respondents indicated that they have not initiated a digital transformation because of issues with sourcing talent. And it's not just other financial services firms they are competing with for expertise. Most industries are having to use the same restricted talent pool, and this means that acquiring skilled talent is becoming increasingly costly. The size of the problem is immense. In 2021, nearly all financial services firms (92%) struggled to fill vacancies.
The impact on financial services organizations
So, how are financial services organizations managing these skills challenges? Not that well.
An independent review sponsored by HM Treasury in 2020 [²] reported that failure to take collective action to develop talent in the face of the growing skills shortage will see the UK's financial services sector lose the war for talent to rival global centers and sectors. The Great Resignation is also biting hard, with 50% of employers reporting that discouraging people from quitting their jobs was one of their top workforce priorities for 2022. Of almost equal importance was maintaining and achieving high levels of employee engagement and planning for future talent requirements.
It is sobering to consider that financial services as a sector has the third lowest spend per employee for training [³]. This is not good, and potentially worse when the bulk of that training is mainly regulatory risk and compliance. Despite there being an urgent need for companies to future-proof themselves by building the skills they are lacking – as well as attracting and retaining motivated employees to keep pace with change – only one in five employees believe their "organization's leadership values learning more now than ever" [⁴].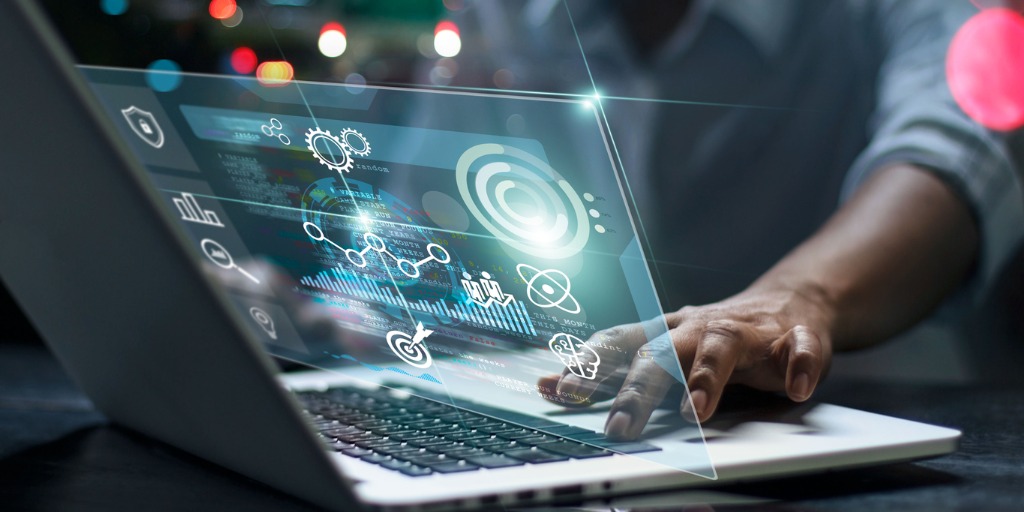 Financial services organizations are changing to enable greater business agility
Financial services firms frequently cite legacy technology and a culture of bureaucracy as top barriers to organizational agility [⁵]. And while technology is often seen as a key enabler of agility, equally important is how the organization is lead, managed, and organized. Adopting an "agile" mindset is one of the cultural shifts that often goes hand in glove with a digital transformation. This is a trend that continues to impact financial services organizations as they look to ensure they can quickly redeploy people to areas where their skills are needed to take advantage of new opportunities.
"The old, cold stereotype of an uncaring bank or brokerage will not succeed with a younger, more agile workforce. The new skills necessary for the current workforce to thrive in the digital era are tech fluency, agile and design thinking, empathy, and influence." [⁶]
Much of this shift is being enabled by a new breed of HR solutions which uses AI to infer skills automatically and connect people to opportunities for work, skills development, mentoring, and their personal aspirations. In this way, the very forces that are reshaping the customer experience are being leveraged to transform the employee experience in quite radical ways. This in turn is driving the new people skills necessary to succeed in a digital world.
The emerging skills powering the new workplace
In the emerging world of work, digital and data skills matter but so too do leadership, teamwork, and enabling change [⁷].
These are the real differentiators in a VUCA world – not technical expertise, which are table stakes – but the human expertise that really matters in bringing to life a great digital experience, the changes needed for a more sustainable world and a fresh organizational purpose. It's this combination of skills that will be the foundation of tomorrow's successful organizations. The world is changing fast, and we all need to adapt – or we've got as much future as the dinosaurs.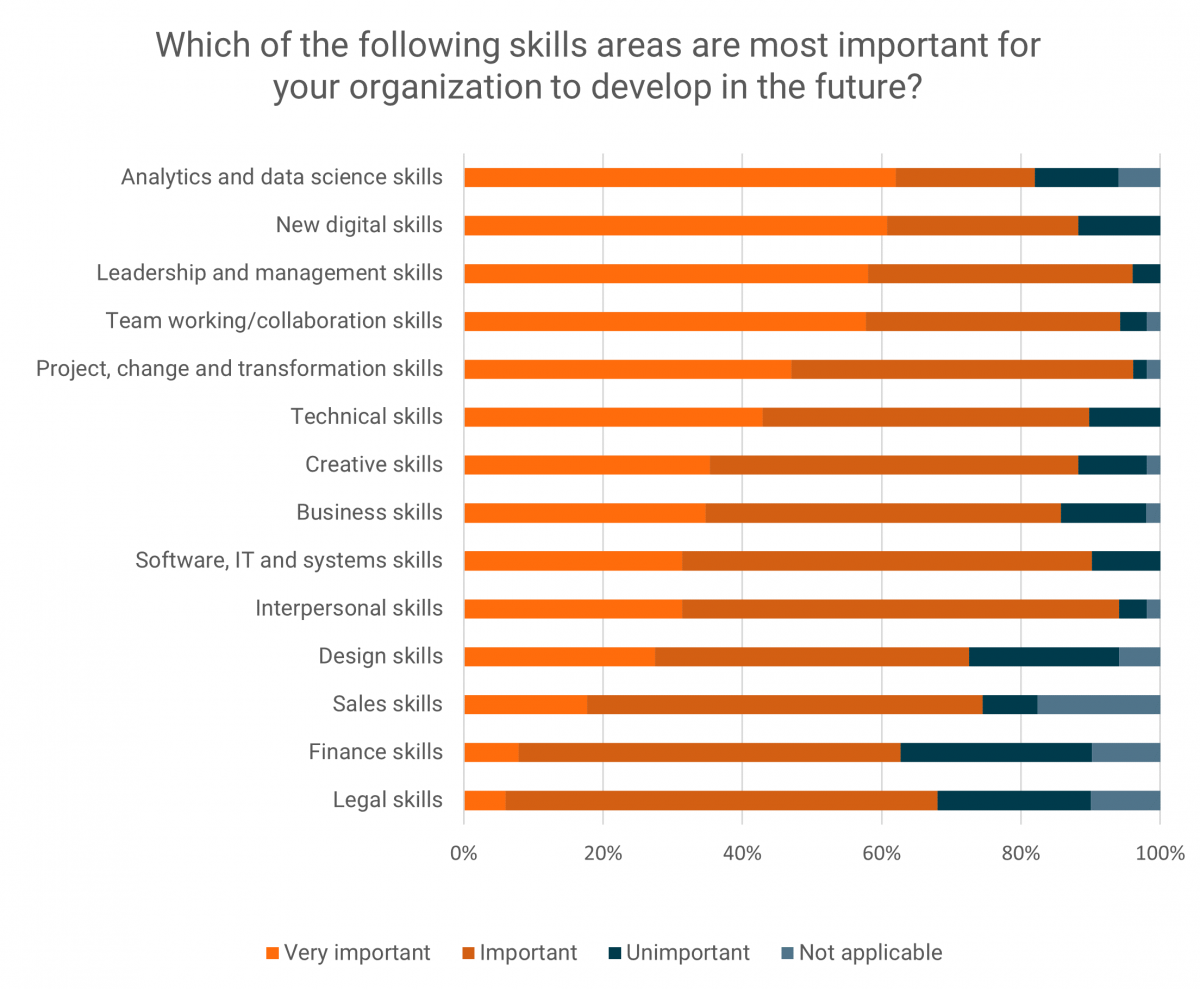 Copyright Fosway Group. All rights reserved.