Ten Key Project Management Skills for the Modern Worker
Projects are the backbone of every organization. Even tiny elements of a job can be categorized into some sort of ongoing piece of work, meaning every employee within an organization is, in essence, acting as some sort of project manager.
Nevertheless, even though every employee could consider themselves to a greater or lesser extent as a project manager, the number of resources dedicated to education in this area leaves a lot to be desired.
For example, according to recent research by PMI, some 11.4 percent of organizational resources are wasted due to inferior project management processes. This is a massive drain on overall organizational performance. Despite this, only 46 percent of organizations make project management a cultural priority, indicating a clear opportunity for business leaders to implement formal project management skills into the workforce. This simple intervention will enable employees to:
Run projects successfully
Manage resources efficiently
Control costs
Reduce risks
With this research in mind, this article lists ten key project management skills for the modern worker:
Fundamental Skill Areas
Initiating a Project
Defining a Project
Creating a High-Level Project Plan
Developing a Project Action Plan
Recognizing and Managing Project Risks
Tracking and Controlling Projects
Building Project Team Performance
Completing Projects
Agile Project Fundamentals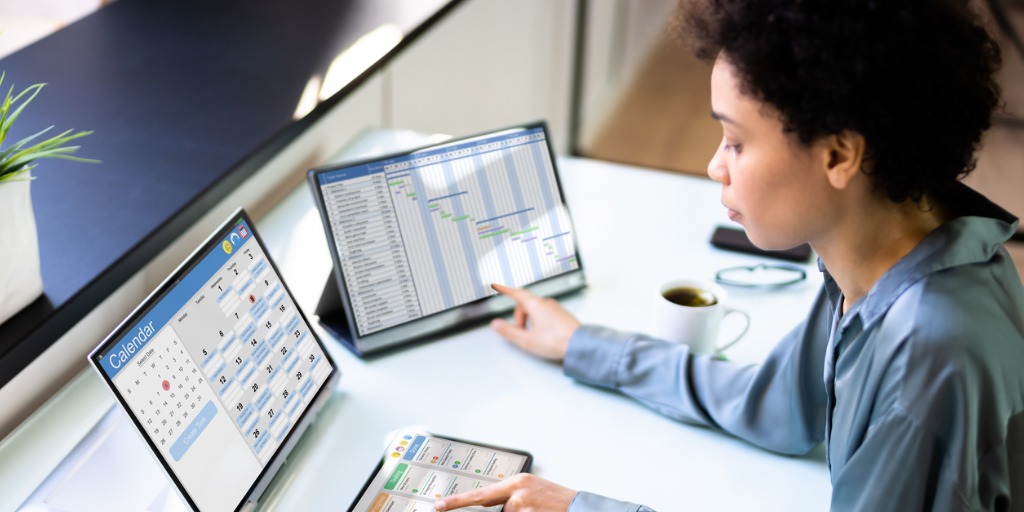 1 Fundamental Skill Areas
There are some fundamental areas of project management an employee should have a high-level understanding of before developing skills in other, more advanced areas.
For example, is the purpose of a project well understood? Are its different parts easily identifiable? Are different project management methods understood?
Some examples of project fundamentals that should be understood by all employees are:
Project work versus business-as-usual work – what are the differences?
The triangle of balance – cost, time, outcome

Typical stages in a project; the stage gate process

Project methodologies, specifically understanding the differences between waterfall and agile
2 Initiating a Project
The process for getting a project off the ground is not as simple as making the decision to start. There are four key elements to consider when initiating a project:
Defining the project charter
Setting appropriate goals for the project
Identifying the key stakeholders the project will need
Convincing stakeholders to engage
The project charter requires a short document that describes the project in its entirety, focusing on its high-level elements.
The goals of the project need to be both clearly defined and realistic. Is it possible to achieve success with the resources available?
Closely related to the project goals is the stakeholder involvement. Who is needed to achieve the project's goals?
Finally, once the project's goal and the resources needed to achieve it are known, decision makers need to be convinced that the project is worthwhile. Why should the organization engage in this piece of work? What will be the return?
[How to Avoid Project Failure: Initiating Your Project Effectively]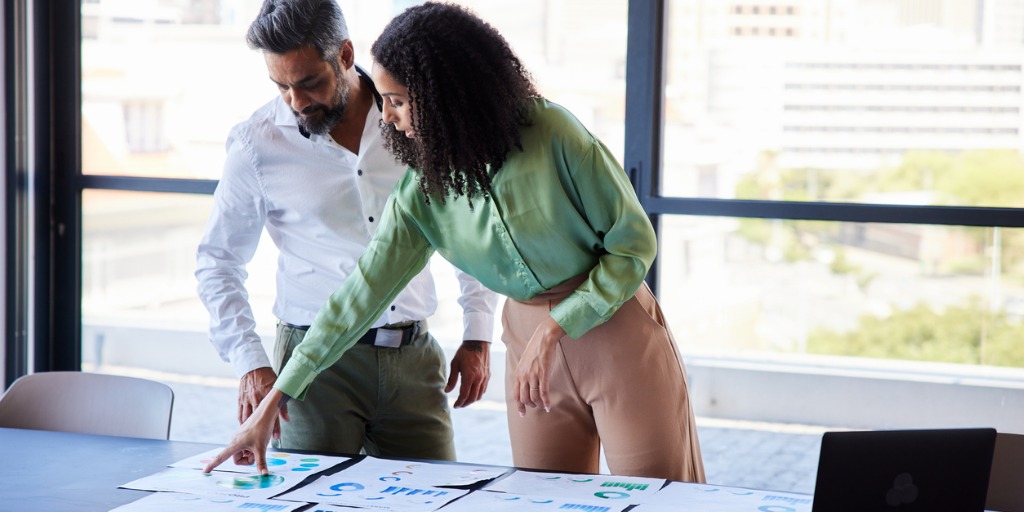 3 Defining a Project
When defining a project, the aim is to map out the project's scope and deliverables and decide on the best way to deliver the outcome within time and cost.
With this project management skill, it should be possible to identify accurately the scope of the project. This builds on the project charter set out earlier in the process and involves a detailed outline of all aspects of the project, including elements such as:
Resources
Timelines
Deliverables
The project's boundaries
4 Creating a High-Level Project Plan
To create a high-level project plan, it is first necessary to learn the importance of questioning assumptions and tackling uncertainties.
At the start of a project, the tendency is for everyone to assume it will run smoothly with little to no hiccups along the way, but often this is not the case. Resources become unavailable, suppliers misjudge timelines, and delivery dates get pushed out on a regular basis.
With a realistic high-level project plan, it is usually possible to mitigate for these uncertainties (along with addressing assumptions with a healthy dose of skepticism), resulting in a realistic estimation of both project time and cost.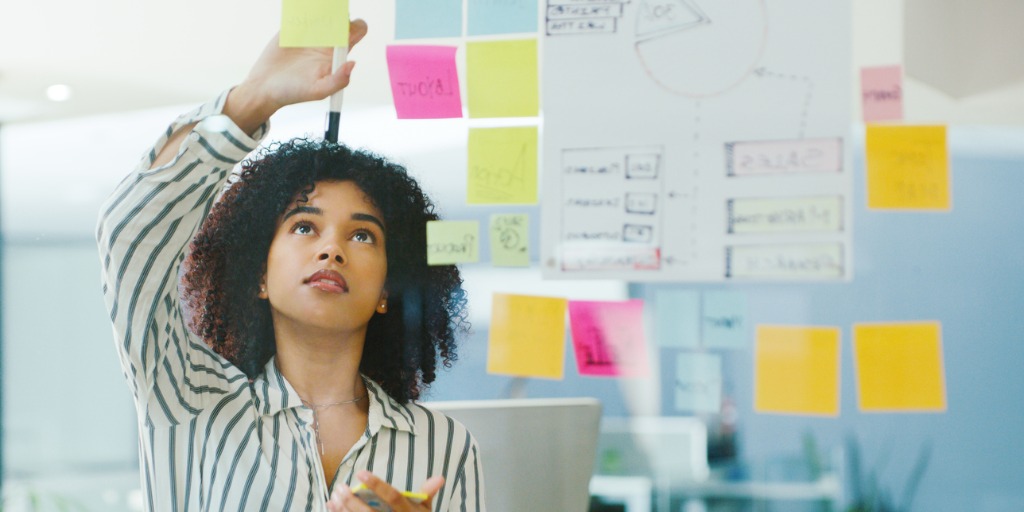 5 Developing a Project Action Plan
What will the action plan for the project look like? How will it be updated? What will collaboration with other project stakeholders look like?
A skillfully developed project action plan takes all of these questions into account, allowing for the creation of a detailed – and realistic – action plan.
Other important elements in this skill include understanding the best format on which to publish the plan in order to maximize understanding across stakeholders along with implementing regular 'plan-do-review' sessions which allow for taking stock of current progress and making adjustments to ensure the project stays on course.
6 Recognizing and Managing Project Risks
Risk management is an essential element of project management. The effective project manager should know how to develop a risk management plan with the obvious aim of mitigating project failures.
A fundamental part of this skill is the ability to create a 'risk register' documenting the potential setbacks to the project along with their possible solutions.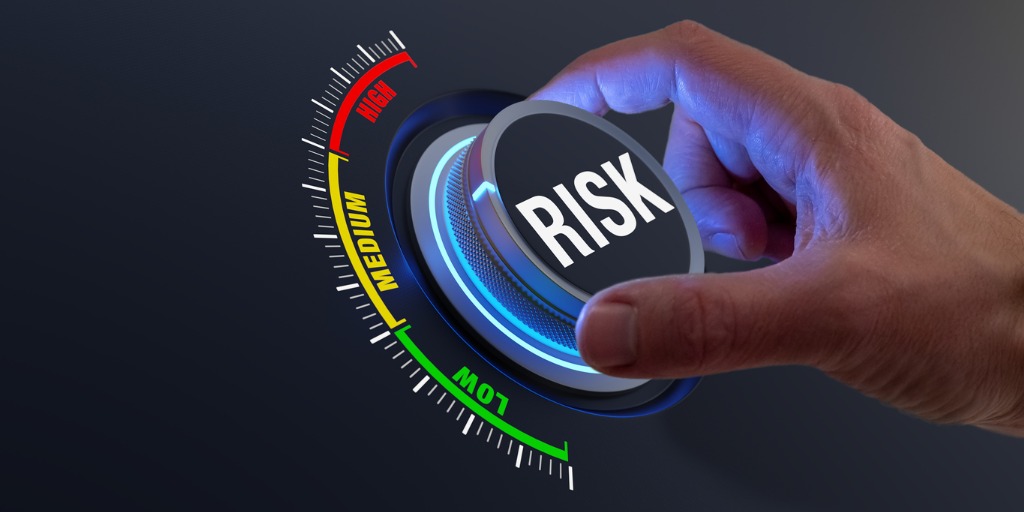 7 Tracking and Controlling Projects
No project ever goes exactly to plan, which is why it is vital to understand how effectively to track and control a project as well as make changes when needed along the way.
For example, should a proactive or a reactive approach to project control be adopted? Is the plan-do-review process (mentioned in skill five) being implemented appropriately? Is scope creep being identified and managed? Are there any emerging trends within the project? If multiple projects are being managed simultaneous, how is this being carried out effectively?
8 Building Project Team Performance
This skill involves understanding the key elements that make for a successful project team.
What are the common challenges that face teams? How can teamwork be harnessed to generate the desired result? How are the unique the dynamics of the team being managed? What leadership style to adopt?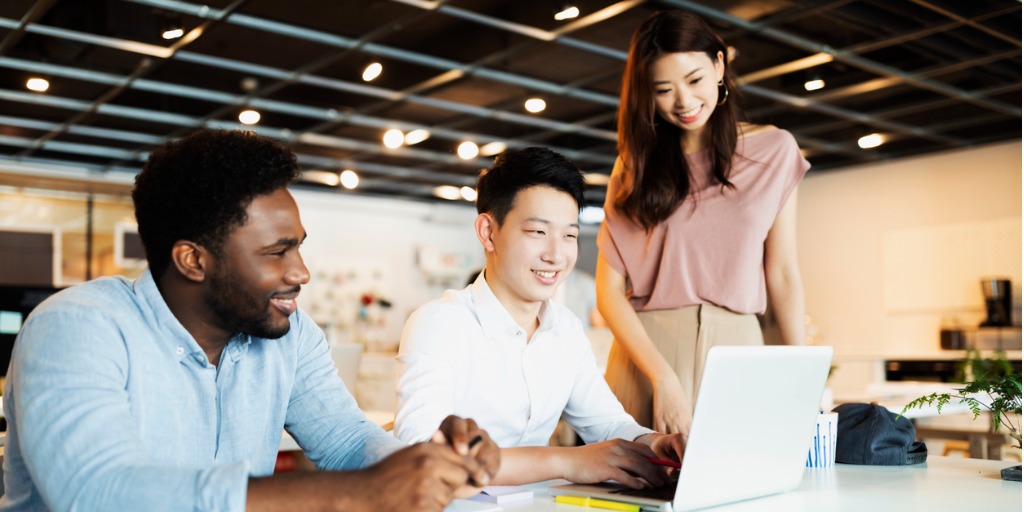 9 Completing Projects
Closing a project involves a number of key activities. Often, there is a handover process to a project client, but how this is carried out effectively should be established. How is the completion of the project planned for? And how, upon completed and sign off, is the project team's performance reviewed?
10 Agile Project Fundamentals
Agile project management takes an iterative approach toward project delivery, often releasing project benefits along the way. It represents one of the more popular project management approaches today and is one that should be seriously considered.
An understanding of agile project fundamentals, including how it has evolved over time, the philosophy behind the method, along with its the inherent terms and techniques, will prove hugely valuable to any successful project management journey.