From the first desktop computers in the workplace to the proliferation of smartphones and tablet devices, Intuition has consistently leveraged technology to expand the horizons of organizational knowledge and efficiency.
Through a range of award-winning technologies, we help you unlock the critical knowledge needed to compete in a new world of work. Whether the goal is to meet compliance obligations, impress new hires, reach a mobile sales force or educate suppliers, partners and customers our solutions are designed to tackle industry problems, not just deliver training.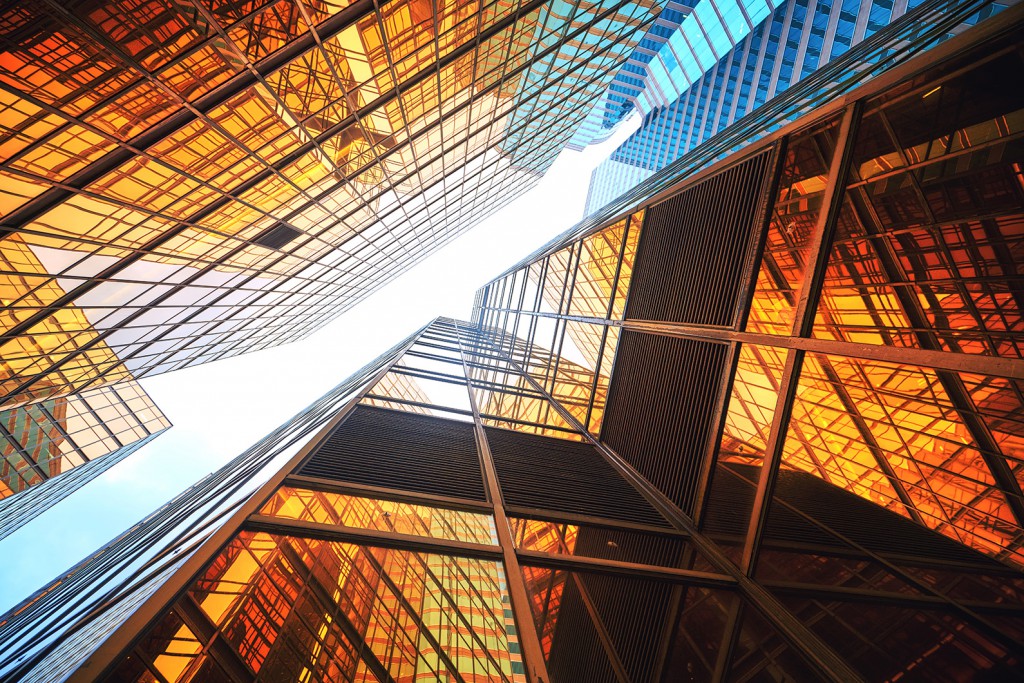 With a focus on simplicity and efficiency, our solutions deliver a tailored experience to meet the complex requirements of delivering an efficient compliance solution.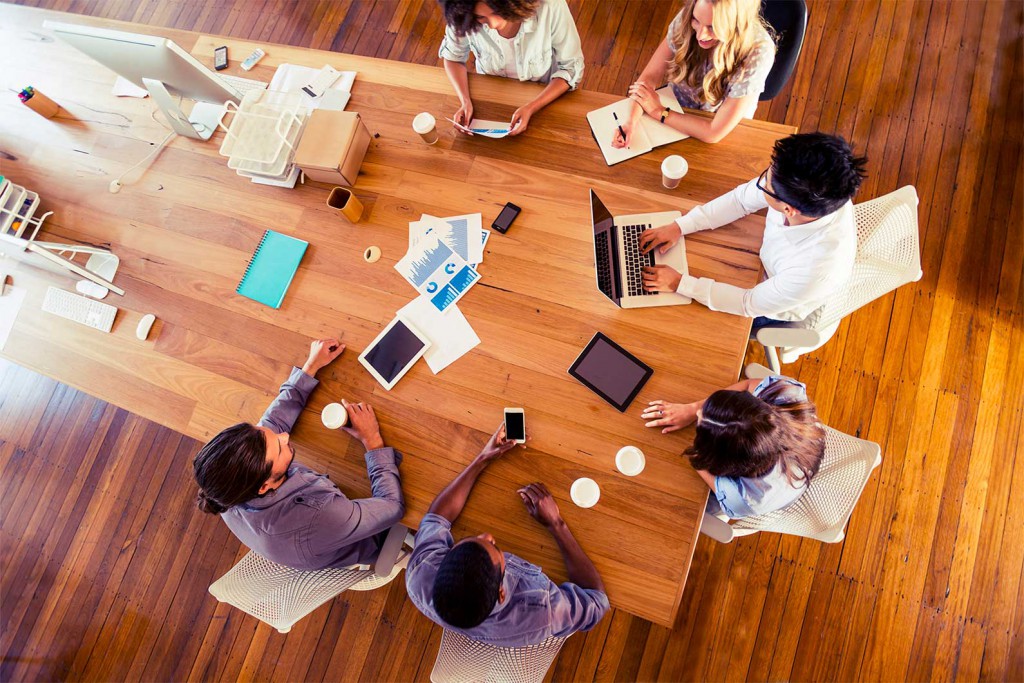 3rd Party / Contractor Training
Our 3rd Party and Contractor solutions provide a highly specialized approach to the unique challenges faced when attempting to train 3rd parties or contractors outside your company.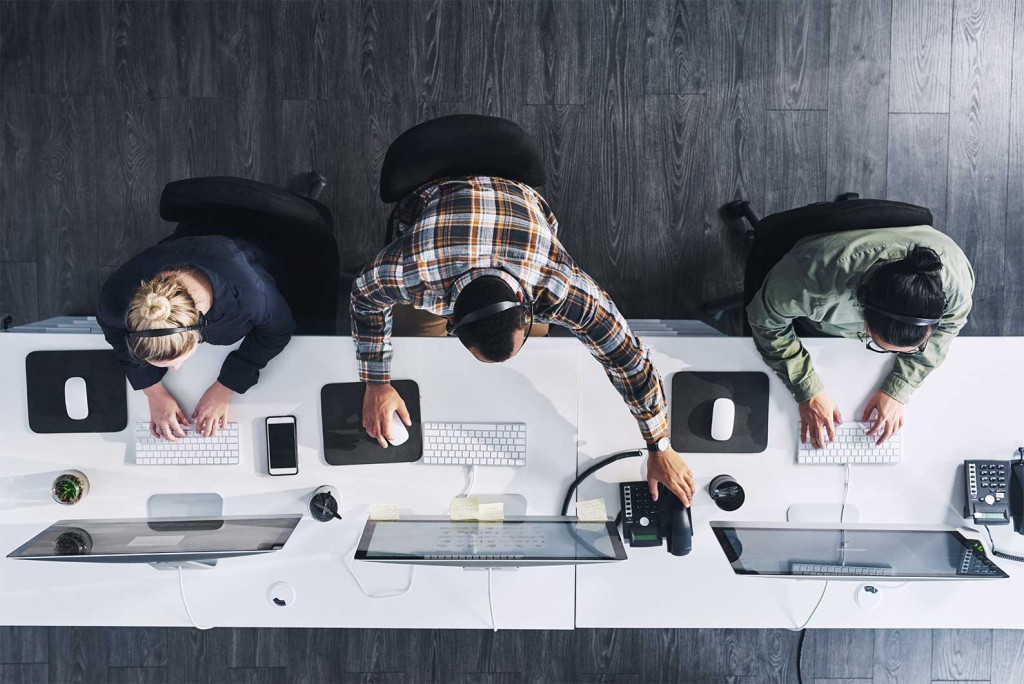 Reporting and Data Analytics
We deliver solutions to enable you to measure the effectiveness of your learning programs, improve the quality of your training and user engagement, and deliver improved ROI.
Because not all business challenges fit inside a box, we specialize in delivering initiatives that typical enterprise LMSs and Service Providers cannot. Whether delivered standalone or integrated within your learning ecosystem, we have comprehensive experience using the latest tools and technologies to design a solution to solve even the most complex issue.
Our Managed Services Team is always on-hand to support and enhance your team with a wide range of experience of LMS and LXP systems, content authoring tools, and learning methodologies.
Get in touch with our team today