What is Intuition Know-How?
The Premier Digital Learning Solution For Financial Services.
We equip over 1.5 million financial services professionals annually with the knowledge to deliver in the rapidly moving global marketplace. Our extensive Know-How content library is trusted by the world's largest investment and commercial banks, leading asset managers, insurance firms, regulatory bodies, and professional services firms.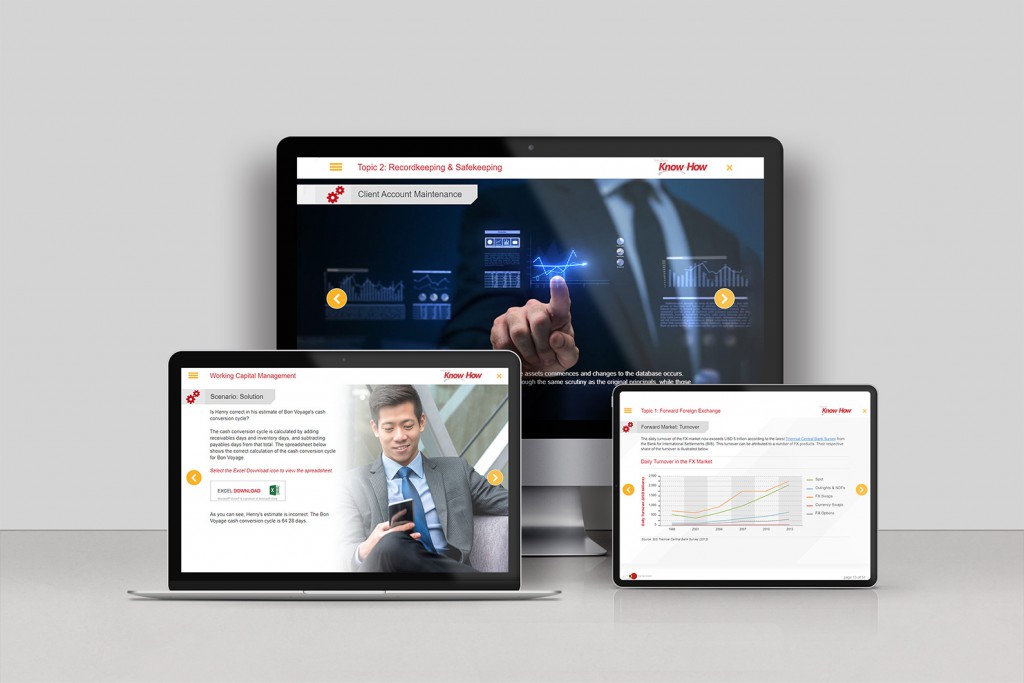 Fundamentals of Banking & Finance
Capital Markets
Investment Banking
Corporate Banking
Banking Risk Management
Investment Management
Private Wealth Management
Consumer (Retail) Banking
Securities Services
Regulation & Compliance
FinTech
World's leading financial institutions
World's Leading Financial Institutions
World's Leading Financial Institutions
23 new tutorials and 5 updated tutorials

Approximately 75 individual video nuggets

An expanded series of tutorials on the Business of Banking & Finance

Significant revisions to our Bond Markets series

Revised series of tutorials on topics such as Emerging Markets, Fixed Income Strategies, Corporate Governance, and Prime Brokerage

A new tutorial reflecting the recent revisions to the Volcker Rule in the US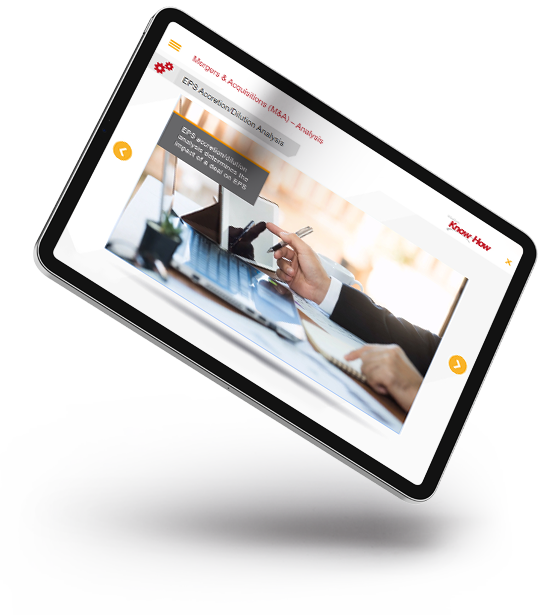 Continuing Professional Education
There are many reasons why people learn, but one of the key reasons is Continuing Professional Education (CPE) to maintain professional qualifications. Many examination bodies now mandate annual training, with some requiring alumni to complete up to 35 hours a year. To support clients, Intuition works with key financial bodies to ensure our accredited Intuition Know-How materials can be used to meet these CPE requirements.
If your organization needs CPE from a body not listed below, contact us and we will endeavor to have them included.
Most accreditation bodies accept the online tracking records provided by Know-How to confirm your study but a minority – NASBA, IMCA and CFA, for example – require Intuition to issue certificates or report on your behalf.
Click below to trial Know-How content