Intuition Once Again Recognized in Top 20 Online Learning Library List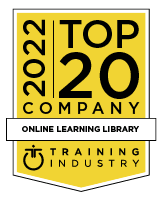 The list of this year's top 20 companies was announced on June 30th by the Raleigh NC firm, who are the preeminent research and information resource for corporate learning leaders. The distinction, which is based on thorough analysis of the capabilities, experience, and expertise of online learning library providers, is testament not only to our clients' continued trust in our products, but also to the hard work and dedication of all Intuition's various teams.
Training Industry, Inc. bases its report on critical sectors of the corporate training marketplace to better inform professionals about the best and most innovative providers of training services and technologies.
Selection to the 2022 list was based on the following criteria:
Breadth and quality of courses, features, and capabilities.
Industry visibility, innovation, and impact in the online learning library market.
Client and user representation.
Business performance and growth.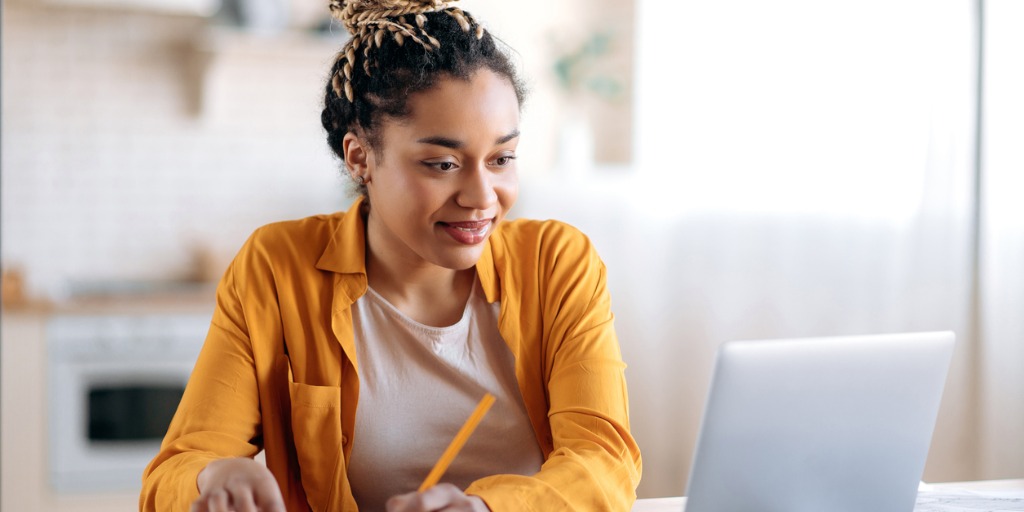 Commenting on the recognition, Intuition CEO Niall Darby placed the achievement in the context of the company's ongoing commitment to client satisfaction:
"We are delighted to be named as one of Training Industry's Top 20 Online Learning Library Companies for 2022. Meeting our clients' ever-changing demands is the driving force behind our products and to receive a distinction as coveted as this is testament to the hard work that goes on behind the scenes toward achieving this goal. As we continue to evolve and grow our products in response to the industry's wants and needs, we look forward to further iterations of our best-in-class learning libraries."
Jessica Schue, market research analyst at Training Industry, Inc., was keen to praise those firms who had made the grade:
"This year's Top 20 Online Learning Library Companies features a strong course catalog that sets the standards of quality comprehensive solutions. These organizations offer up-to-date, on-demand content covering a broad array of training topics with the capabilities of customizing the learner experience to keep their learners engaged."
The recognition further strengthens the credibility and positive market opinion of Know-How, Intuition's premier digital learning library, which boasts an array of unique and compelling features:
Over 550 tutorials.
Over 250 Excel simulations, case studies, and scenarios.
Updated quarterly with the latest, most relevant learning content.
Used by a wide array of professionals from entry level to C-suite.
Contains accredited learning material which can be used toward CPE requirements.
Used by over 1.5 million financial professionals.
Over 1,250 videos.
Used by 90% of the world's leading financial institutions.
Fully customizable.
Available to localize.