The Digital Transformation of L&D in Life Sciences
Life-Sciences organizations deal with rapid change. The shifting nature of the industry is impacting traditional functions from compliance to product pricing.
Under these conditions, companies face pressure to transform at speed. Being open to change will be the hallmark of organizations who adapt successfully.
Transparency over why changes are occurring and how they will be implemented will be key to buy-in. This places teams involved in L&D, training, and education in a unique position to drive key initiatives.
Below are a few trends these teams could benefit from in 2021.
Customer and patient education

Innovating compliance and regulatory training

Digital ecosystems
1 Customer and patient education
The information available to the end users of drugs and medical devices has never been greater. This places increased pressure on life-science companies to educate those who use and sell their products.
In the past patients were happy to accept prescriptions and recommendations from physicians, remaining inactive in the decision-making process. Now, patients want more control over decisions made about their health.
Organizations can address this through their L&D function. By providing digital platforms and engaging content that educates end users they are empowering patients through knowledge.
Evidence exists that education initiatives can improve end user satisfaction so investment in this area is valuable. Done correctly, this investment improves patient outcomes and drives brand loyalty.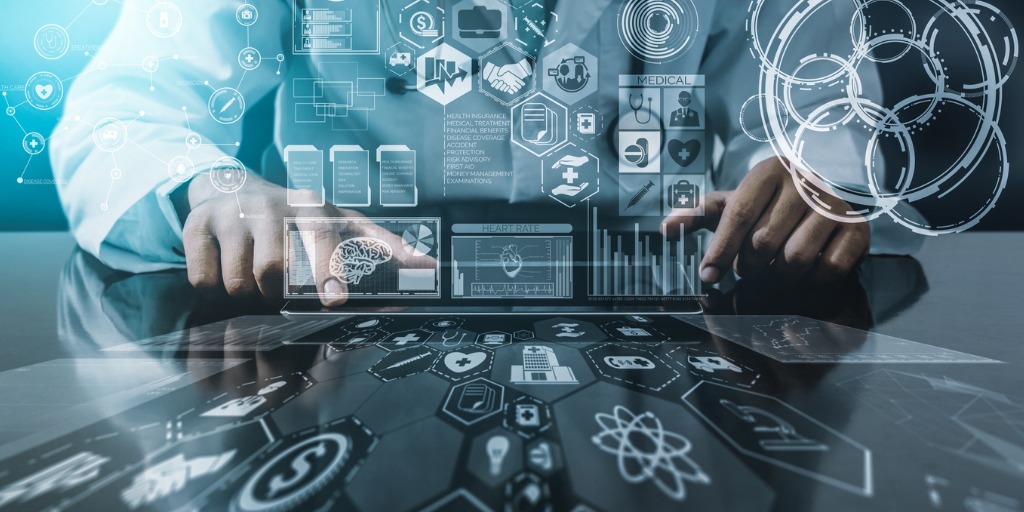 2 Innovating compliance and regulatory t

raining
Achieving regulatory compliance is essential, not optional. However, noncompliance is still a major issue in the industry.
For example, 2017 saw the U.S FDA issue 236 Good Manufacturing Practices warning letters to life-sciences organizations.
Part of the problem with compliance is the stigma that surrounds it with end users perceiving compliance training programs as tedious and confusing.
Organizations need to design training and training delivery with the overall end user experience (UX) in mind including making the training more relevant and engaging and cutting down the amount of training required by delivering targeted role-based training. Doing so can help companies overcome these preconceived barriers to compliance.
Likewise, digitalizing compliance processes into a shared environment enhances reporting and analytics which are common noncompliance issues.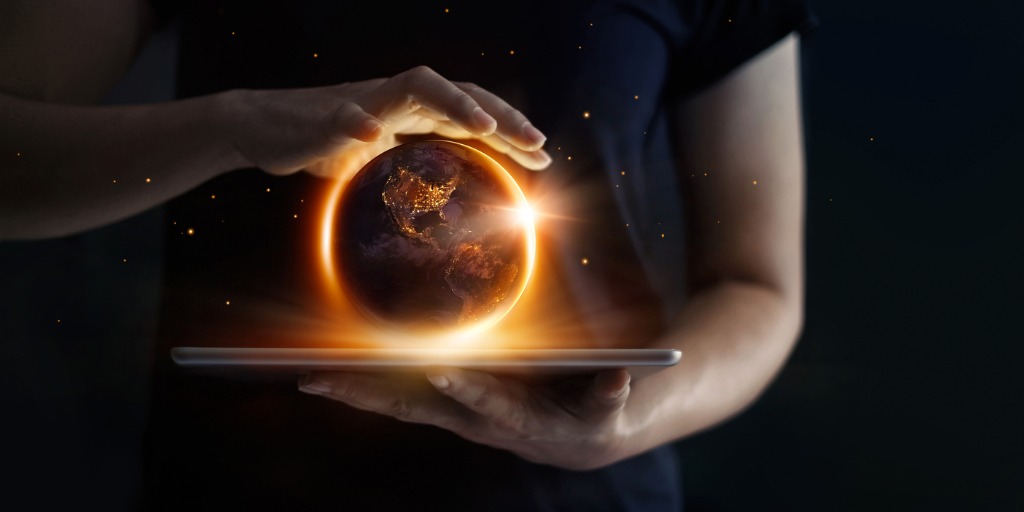 The first two trends contain a common theme; the need for investment in digital environments to improve experiences and outcomes.
Achieving change through digital transformation involves more than capital investment.
A recent report surveyed 300 digital transformation professionals and made some interesting findings when analyzing life-sciences respondents. Companies that had completed digital transformation projects noted that:
15%

saw the projects as achieving their aim.

28% were confused by the

investment.
These figures can be partially explained by the urgency these solutions were being implemented with in the wake of the pandemic.
2021 must see the involvement of training and education teams in explaining the 'why' and 'how' behind digital transformation. Doing so will result in greater buy in from stakeholders.
The next 12 months will see companies continue to develop their digital capabilities. The end goal being to improve operational and commercial activities. 
Change initiatives focused on digital transformation need to be understood by employees, customers, and patients. This is where L&D teams must utilize the correct technology and content to drive engagement.