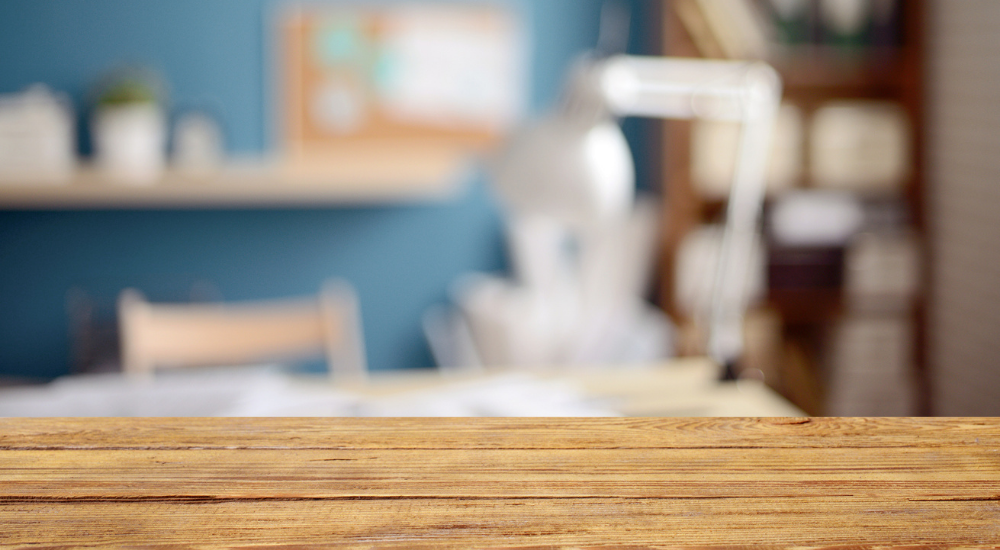 Understanding Motivation: Get To Where You Need To Go
As the COVID-19 pandemic continues to accelerate the workplace of the future, it is inevitable certain challenges and obstacles will crop up. This can make it difficult to adapt successfully to working from home. One of the major obstacles many remote workers will experience is motivation, or a lack thereof. Understanding motivation is important when looking to increase our desire to work when we are not in our usual working environment.
When away from this environment, we may need to work on our motivation that bit more. We don't have the triggers that let us know 'ok, it's time to work now.' When we don't have these reminders, it can be hard to want to get up in the morning and do the things we need to do.
If we want to understand motivation and improve it as a result, there are 3 areas we need to focus on:
Understanding the difference between motivation and discipline
Figuring out your motivation direction
Understanding the role of milestones
***************
This article was created following our webinar on Resilience & Remotability: Indispensable Skills for the New Normal delivered by high-performance expert, Owen Fitzpatrick. To watch the webinar in full, click here.
***************
Understanding the Difference Between Motivation and Discipline
First and foremost, we need to understand motivation, discipline, and the differences between the two.
Motivation is when you get yourself to feel like you want to do something either because if you do it, you'll get good things, or if you don't do it, bad things will happen. When motivated, you are driven by the feeling of being motivated. It drives you to act. For example, studying for an exam. If you do it, you'll pass and hopefully do well. If you don't study, you'll fail and have to sit the test again.
On the other hand, there's discipline. For instance, brushing your teeth. Nobody reading this will have to motivate themselves to brush their teeth in the morning and evening. It's a discipline.
Considering these differences, what we need is the ability to do both when we are working from home.
Motivation is important to give us the fire, to be able to make us driven, to perform as well as we can. But discipline is necessary because its structures our day and builds habits. These habits allow us to be able to get the kind of results that we want on a regular basis and start to help us to be able to do things naturally that at first, we have to practice.

Figuring Out Your Motivation Direction
The next step in understanding motivation involves figuring out our motivation direction.
Below you will see an image of a stick and a carrot. This image depicts motivation direction. Motivation direction is when we're either motivated towards what we want, which is pleasurable (carrot) or away from what we don't want, which is painful (stick).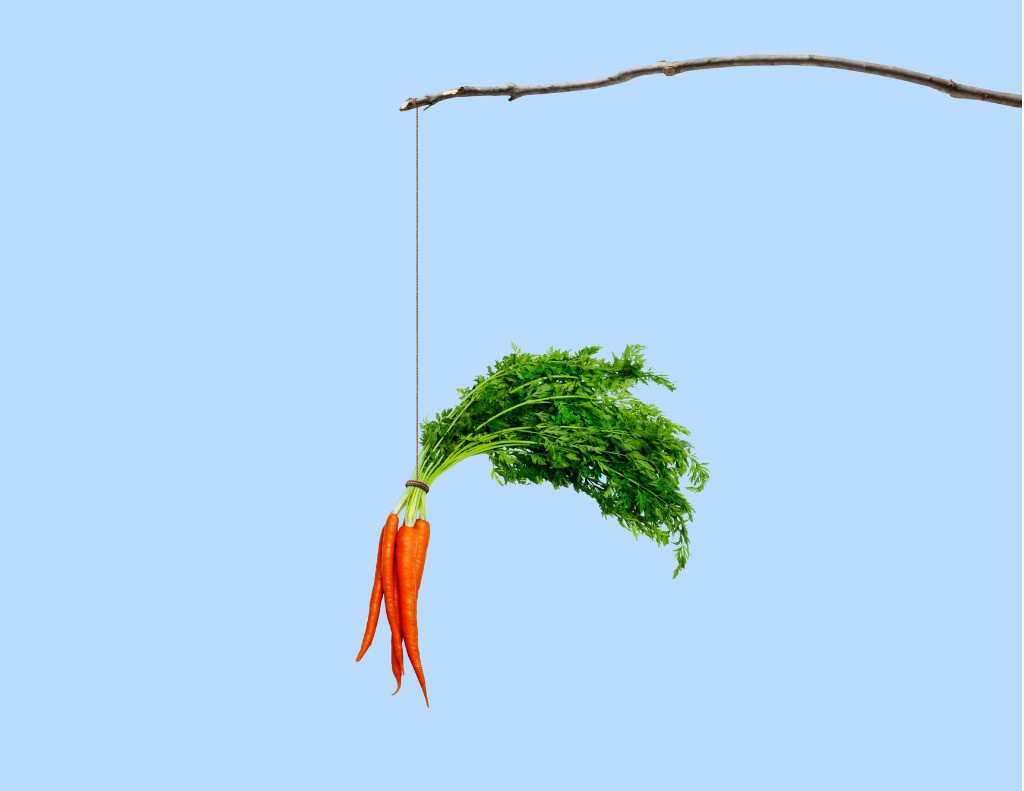 Motivation is driven by one of these forces, pleasure or pain. The key is to be able to figure out what works for you.
You might be motivated in different ways, in different aspects of your life. For example, in work, you might be more motivated to work on one area of your job than another. What's vital is that you understand you always have those two strategies to motivate yourself. What you have to gain, what you have to lose. The good thing that can happen if you do it, the bad thing that will happen if you don't.
Recognizing this means that if whatever you're doing isn't working, you try the other approach. And when you do that, you'll notice that you will feel a lot more motivated, but you have to recognize that not everyone is motivated by positivity and not everyone is motivated by admonishing themselves either.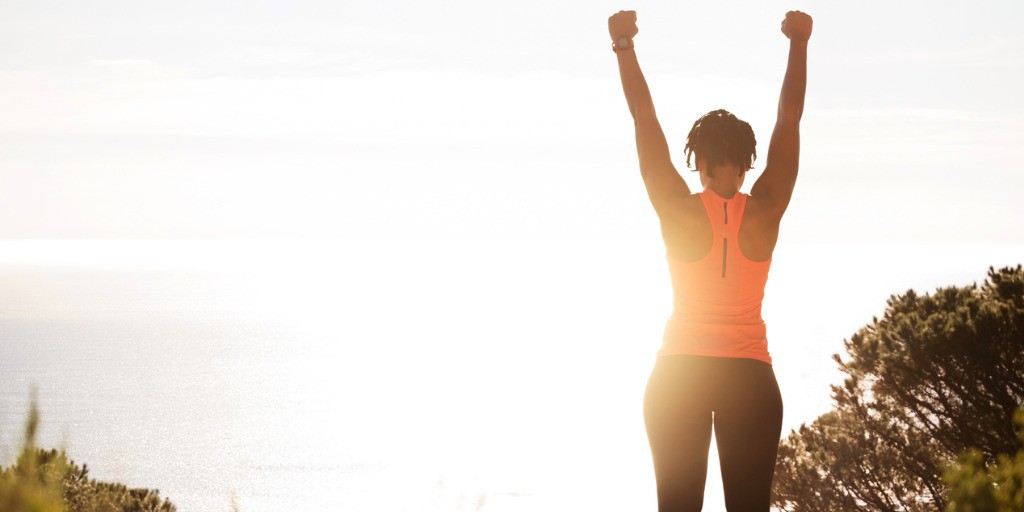 Understanding the Role of Milestones
Another thing to be aware of when it comes to understanding motivation, if you want to set yourself up for success, is the use of milestones. One of the most motivating things you can experience is progress, and milestones make you aware of the progress you are making.
Whenever you learn to do something good, milestones instantly motivate you to do more.
It is really important to set yourself milestones along the way, especially when you're working from home, so that you can get yourself cranked up in the best way possible to keep moving forward.
The more you do that, the more likely you will be to feel motivated, driven and able to get the kind of results that you want.