Video Learning: Latest Data, Stats and Trends
Video learning is no longer seen as a novel idea, it is now considered a common standard of content delivery in the world of corporate learning. Delivery via video has grown rapidly in recent years, and for good reason. It has proven to be an effective, cost-efficient and flexible training medium along with a host of other benefits.
This article presents evidence around video learning and what it can do for your employee education program.
Video learning is more memorable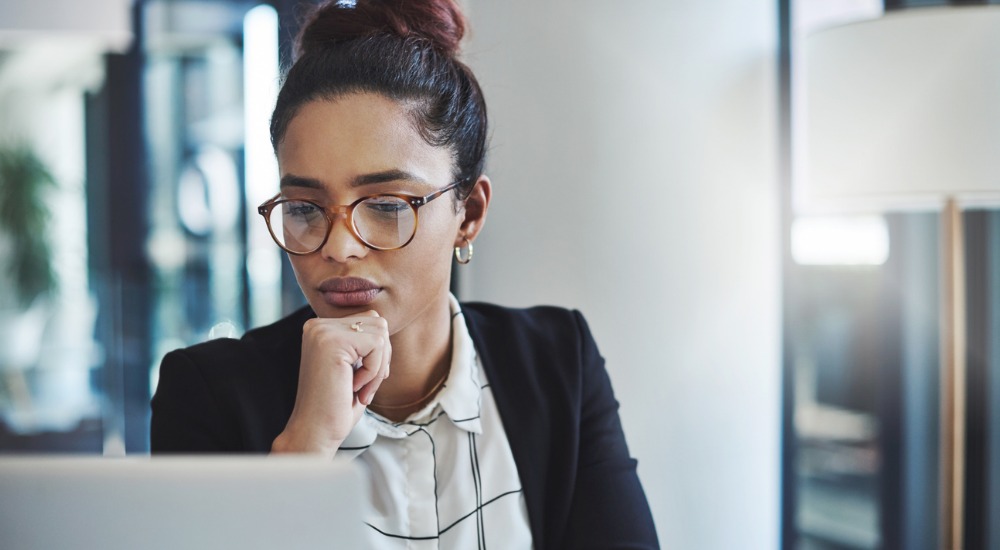 The measure of a learning mode is often its effectiveness. Effectiveness can be measured in different ways, but when it comes to training, one key performance metric is the 'stickiness' of a type of learning i.e. how well it is remembered.
Some frightening statistics have come out of the SAVO Group in recent years in relation to employee memory; the organization found the average worker will have forgotten 65% of material they've covered within just 7 days of completion. After 6 months, the group found the average employee will forget 90% of the same content covered.
Data has shown video could bridge this memory gap.
Certain studies have found the use of video to have a positive impact on a learner's ability to retain information. Presentations containing visuals and video have proven to be 9% easier to recall in comparison to text-only content when assessed right away. This figure jumps to a staggering 83% when tests are delayed. Further reports from Thermopylae back up this point. The technology company reports the human brain to process imagery 60,000 times faster than text and further cements video's case  with the powerful stat that 90% of information transmitted to the brain is visual.
It is clear, visual content is a more effective or 'stickier' form of delivering learning.
Not only is it easier to remember, it is more cost-effective
Many organizations incur huge costs when it comes to employee education, especially those with multiple locations and/or large offices. One might assume implementing some sort of video learning program would add to these costs. However, Microsoft found otherwise.
Microsoft launched an internal video portal designed to deliver training to their employees with the aim of reducing classroom training-related costs. The initiative was a successful one, reducing their per-person cost of eLearning from $320/hour to just $17/hour. A saving of almost 95%.
And it is perfect for microlearning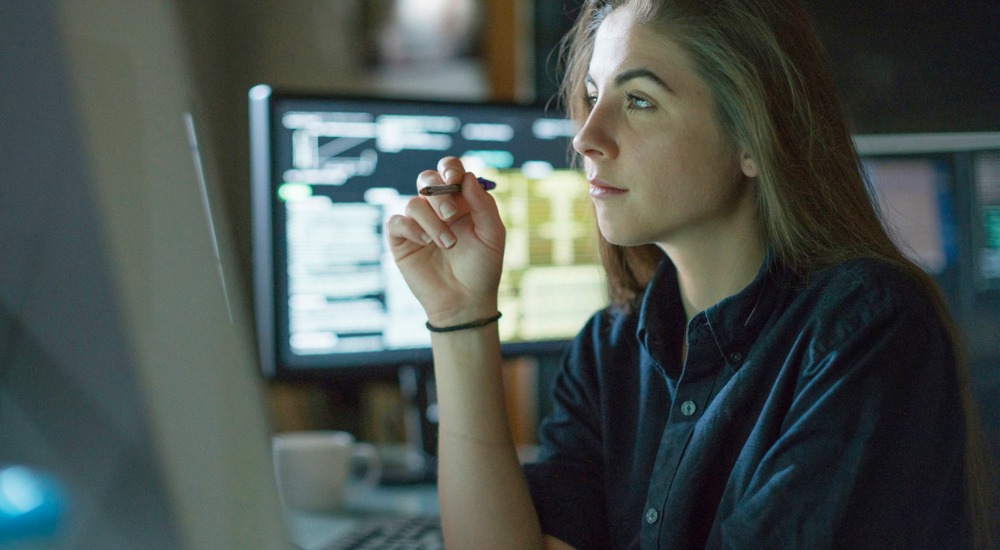 Microlearning is an emerging medium in the world of corporate training. Defined as bite-sized content which learners typically find more engaging, less time-consuming and cheaper to produce, micro-learning in its simplest form consists of 'small learning units'.
When it comes to video, micro-learning is a perfect match. Pairing the already naturally engaging form that is video learning with micro-learning packs a powerful punch. In today's time-strapped working world, Deloitte reported on the time constraints of employees when it comes to important developmental activities such as learning. The report found workers only had an average of 1% of their working time to spend on learning in a typical week. This equates to only 24 minutes of an employee's time on the clock.
Given the modern worker's hectic schedule, being able to fit in smaller chunks of learning when able is the perfect solution to a busy work week. Delivering these small learning modules through video allows learners to complete their training on the go and at their own pace. In relation to learning length, when delivered with video and as part of a microlearning strategy, the run length should be no longer than 3 minutes according to elearningindustry.com in their 2019 Video Based Learning Strategy report.
Video drives uniformity
Larger organizations often face issues with disjointed thinking/practices. Having multiple locations, thousands of employees but lacking the appropriate communication structures to convey key messages can result in disjointed organizational thinking.
Being such an easily shared and consumed content type, video provides the perfect opportunity to learning and development managers to distribute content and create a uniformed stream of thought around specific topics.
The ability to create a key message in an engaging format which is distributable world-wide (at low cost) has obvious value. It reduces the amount of noise in the company and maintains consistency behind core company messages.
In conclusion, video and learning appear to be a perfect match. Video provides a host of benefits such as improved information retention, reduced learning costs and increased time-efficiency and is certainly one which should be considered by the modern L&D manager.