Virtual Classes: Successful Classroom Learning from a Distance Part 3
We all know that virtual classes offer some attractive benefits over face-to-face classes. With the COVID-19 crisis, however, delivering virtually rather than physically is more necessity than option. The known advantages of delivering classes virtually – easier access to a dispersed audience, substantially lower cost, and the ability to record and archive sessions – are almost an afterthought in this unprecedented 'new normal' to which we are all adjusting.
But how do you ensure that your online class doesn't become a poor substitute to classroom training? How can you make it as effective as, or even stronger than, its face-to-face counterpart?
Follow our short 3-part series of Tips to Virtual Class Success to make sure your virtual classes become the success they – and you and your learners – deserve.
In part 1 of this series, we detail how you can prepare for success when conducting your virtual class while in part 2, we look at how you can run a smooth, uninterrupted virtual class.
Tips for Maximizing Impact
So, you've made the initial transition from physical to virtual classroom. You've designed with the medium in mind, set your learner expectations and taken the time to ensure that your learners get to know you and each other as they embark on their virtual classroom journey. Now you need to ensure that your delivery of virtual classes makes them every bit as impactful as their face to face siblings. Follow these three tips for maximizing the impact of your virtual classes, both within the class and beyond.
1
Start and Finish Strong
For the modern learner, the workplace is full of competing pressures, tasks and challenges vying for their attention. One potential pitfall of the virtual classroom is that those competing distractions are still very much there while they attend a virtual class. Be mindful of this throughout a virtual class, and pick your moments carefully to secure attention and deliver key messages.
The beginning and end of your session are two key places to make an impact:
Open strongly – Start promptly with an engaging start, have something on onscreen as soon as your participants arrive in your virtual class – a question to reflect on, a poll to respond to, or an opening activity – so that they are engaged from the moment they join.
Close with a key takeaway – Learners often remember the first and last points best. Place an important message first or last or, better still, design your session so that you both start and close with the same key message.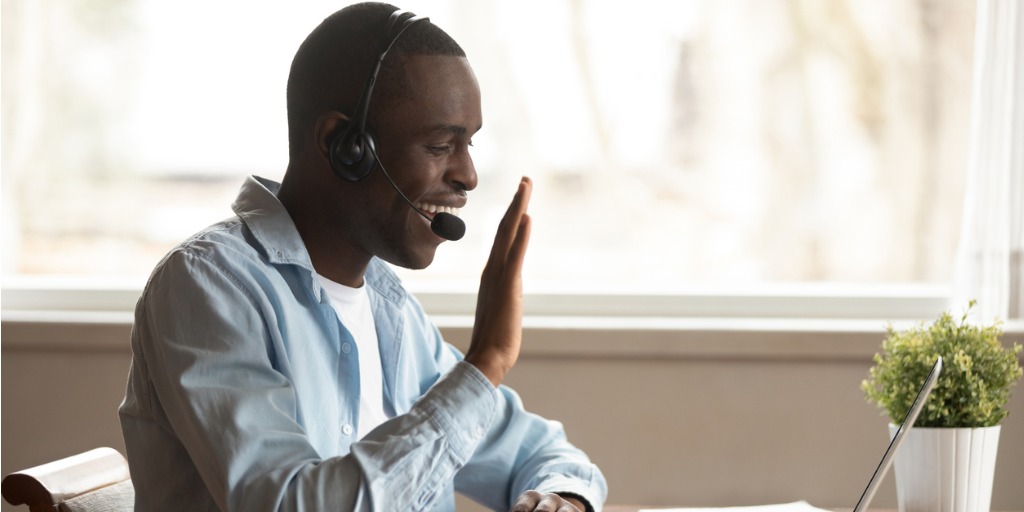 2 Give Feedback
Feedback is an important factor in online class success, creating a sense of involvement and satisfaction. Give frequent feedback to participants as you run your online class and give them the opportunity to give you feedback too.
With the natural opportunities for feedback that present themselves in the physical class missing from the virtual class, you will need to make a more conscious effort to both give and invite feedback. Learners in their remote office/kitchen/home study can be quick to switch off, or even drop out, if they don't feel personally involved in the learning process.
Whether you opt for an open 'chat' approach where participants can comment or ask questions at any time during the class or a more structured approach where you pause for questions and feedback at specific points (say at the end of each topic) make sure those feedback mechanisms are part of every online class.
3
Allow Your Learners to Learn from Each Other
Whether you call it peer-based learning, networking, or information sharing, the power of learning from each other will drive user engagement and increase learning "stickiness". Offer as many opportunities as you can for participants to collaborate and learn from each other.
Most virtual class tools offer the capability for breakout groups where learners can be allocated to a group to discuss a topic or questions and then reconvene in the larger group to share their thoughts or findings. Use these features as extensively as you can, as much as they lend themselves to your content and audience.
As well as structured group activities, consider throwing questions open to the class and invite participants to share views and responses. You might also consider screen sharing where participants can share an exercise from a class activity with the larger group, or a visual, calculation, resource, example or other relevant item.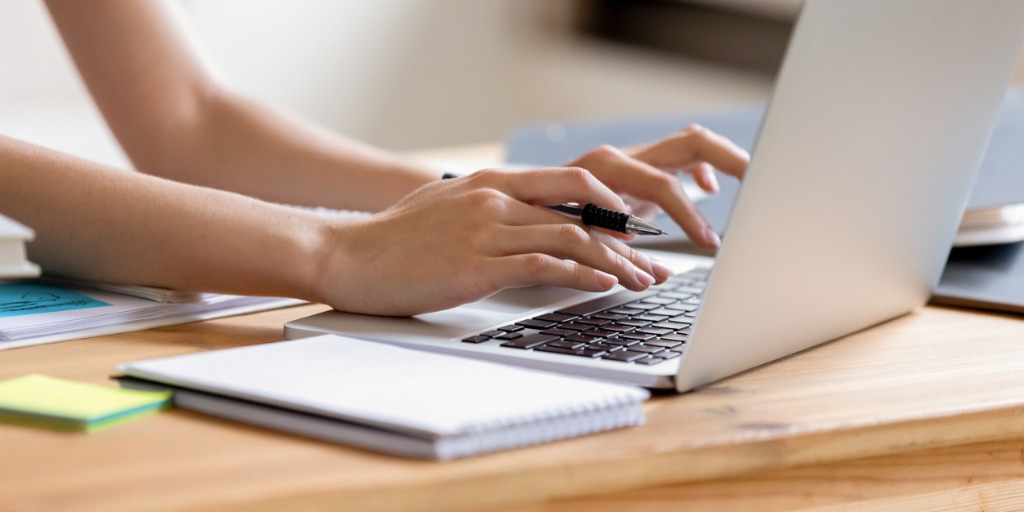 4
Extend the
Learning
The virtual class, like a face-to-face class, is a one-off event. However, the technology can be used to extend the learning well beyond the event, through thoughtfully designed follow-on activities.
Communities of Practice may be set up or indeed organically emerge as a follow-up to a classroom experience, particularly with timely topics and continuously evolving issues where they can be dynamic channels for professionals to share and learn issues, solutions and lessons learned from each other.
Encourage learners to participate in discussions after the live class. Invite them to explore topics and to post their findings using the tools available through your virtual learning environment, knowledge management platform or Learning Experience Platform (LXP), using organisational productivity tools (Microsoft Teams, Slack, etc.) or, if appropriate, through other social networking tools such as Twitter or Instagram.