Why Patient Education Creates Health Literacy
There is no delicate means of addressing healthcare. Whether it is in terms of the price of our insurance coverage, the anxiety surrounding one's next consultation, or the simple, transparent fear of being healthy today, but sick tomorrow.
The difficulty is uncertainty.
And although burying one's head in the sand might seem like the path of favorable least resistance, our ability to embrace and engage the awkward, unwelcome conversations around our health can only serve to benefit us in the long run.
But as our understanding of "health" evolves, so too does our commitment to designing the appropriate tools used to measure and steer that experience. The conventional model of healthcare as such, sits at a crossroad. The traditionally low-impact role of patients within the decision-making processes that critically define the course of their illness, has changed. And sitting at the centre of that change is Health-Literacy, and the empowering role of education as an equalizing influence between clinicians and patients.
It makes for a simple, but reassuring fact that higher levels of health-literacy have a positive correlation with improved treatment outcomes, decreased hospitalizations, lower health care costs, and higher levels of preventative service engagement. And that is essentially where the future lies; In preventative self-care.
Imagine a 65-year-old newly diagnosed with type 2 Diabetes, with little to no pre-existing knowledge of what it is, or more importantly what that type of diagnosis can mean for the future. For patients like this suffering with chronic illnesses, self-care and disease management strategies can meaningfully constitute the difference between success and failure, at home and in a clinical setting.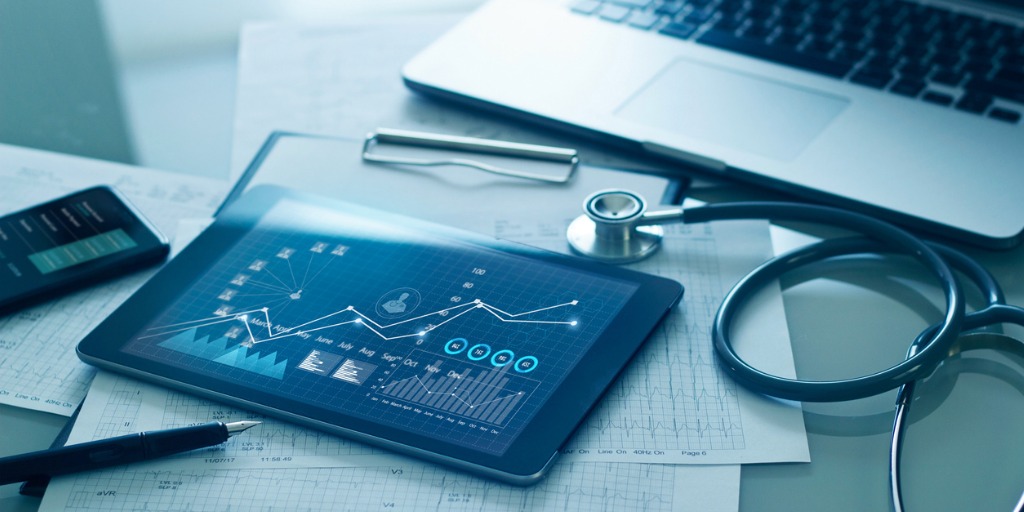 Education, empowering patients through content
Patient education in this sense can mean a lot of things. Whether it is learning about at-home insulin administration techniques, measuring blood glucose levels, avoiding medication nonadherence, or establishing constructive lifestyle habits centered around diet and exercise. But it's more than just senseless information expenditure.
Effectively educating patients requires providing cause for behavioral change. It is to say that the way you deliver information matters.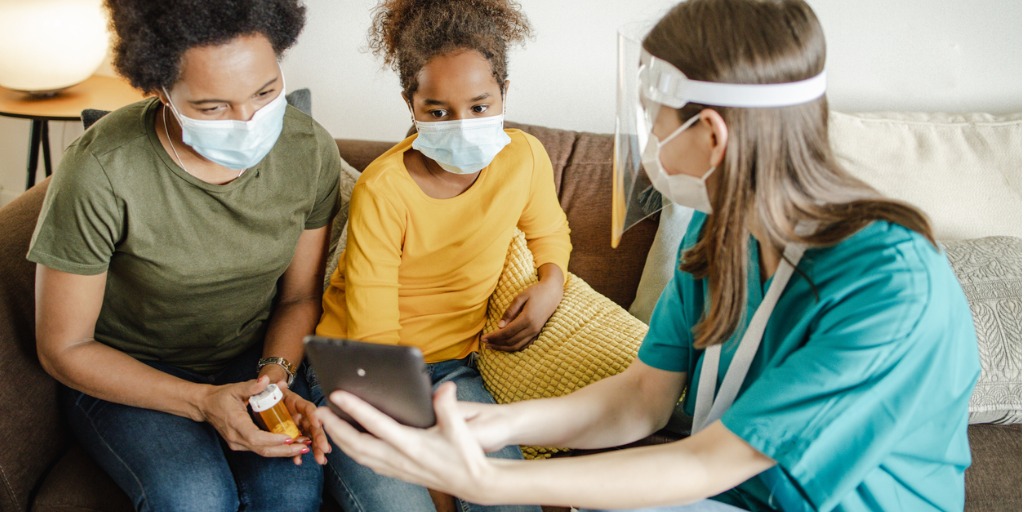 Point stakeholders in the right direction
Allowing patients to access learning content that is structured and actionable improves standards of clinical engagement, whilst minimizing the likelihood of miscommunication between consultations. At the same time, it helps people to plan for the future, with HCPs better equipped to predict risks given their access to effective, longitudinal information. This kind of integration can help recenter and shift the focus of clinical outcomes away from rigid prescription/treatment structures.
Patient-centred outcomes as such take into consideration a more holistic, personal picture that fosters collaboration, on a more mutual footing between Doctor and Patient. Leveraging educational resources in this context can help inform the kind of confidence needed for individuals to feel meaningfully involved in the process.
In this case, when treatment decisions are made on their behalf, patients will be better equipped to manage expectations and understand the importance of establishing the correct lifestyle habits, best served to complement their therapy.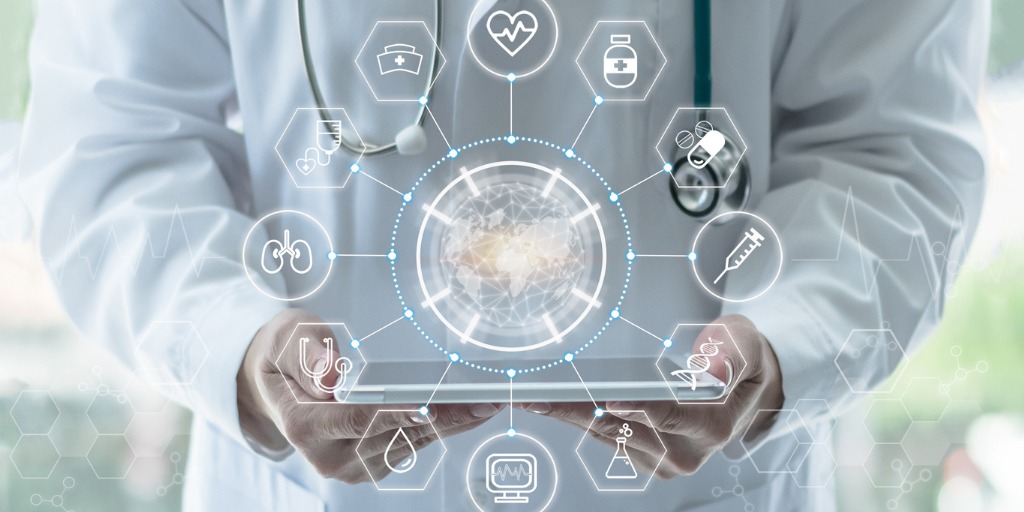 Patient engagement programs designed to improve Health-Literacy and better align system demands and complexities with individual skills and abilities, have proven to be incredibly successful over time. One contract research organization, with primary focus in the pharmaceutical space, make for an effective example of what patient engagement solutions can look like when done correctly. This organization tailors content-driven solutions that engage patient awareness through education, cultivating improved clinical outcomes as well as overall higher levels of satisfaction.
Alternatively, other organizations offer educational services to HCP's around communication skills, embracing the need to facilitate a more reciprocal dialogue with their clients. But whether it's informing radiotherapy consultants on how to better implement new medical device interventions or educating doctors on how to make their clinical practice a more receptive environment, the benefits will always merit the investment.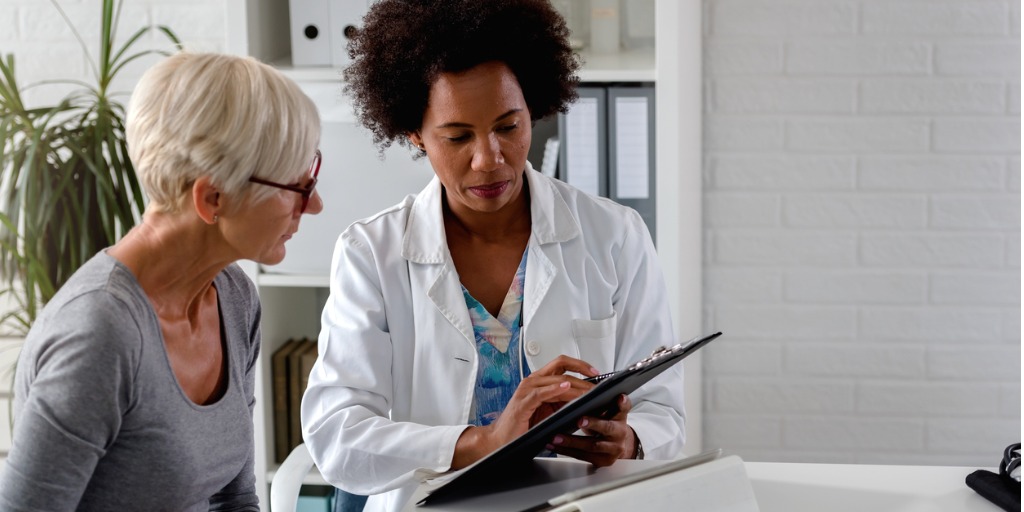 Every day is a school day
As the digital landscape transforms, so too must the impetus to adopt new solutions that evolve with it, and online learning is poised to play a considerable role in this space going forward. Potentially as a conduit of sorts between professionals and individuals, helping to resolve information gaps and better engage new standards of communication that drive improved treatment outcomes.
There is no getting around the importance of education as a mediation tool, connecting individuals through a common understanding for what problems lie ahead, and what solutions exist in their place. With healthcare, the stakes might be higher, but the principles remain the same.
At Intuition, we help some of the world's largest life-sciences organizations digitally educate their stakeholders through a blend of content and technology. Our focus is on creating specialized solutions based on unique organizational requirements. For more information on our digital education offerings click below.