6 Characteristics of Low-Performing Teams
Low-performing teams are dysfunctional and can result in a significant amount of frustration. Often, they suffer from poor leadership and contain people who lack self-awareness. Frequently, low-performing teams do not have a clear mission, and team members are unable to articulate the objective/s of their teams' project.
Poor team performance can lead to incomplete projects and – even when the project is completed – the end result is unsatisfactory. This eventually – and inevitably – affects a company's bottom line. Poor team performances need to be addressed as soon as possible.
The following characteristics are common features of low-performing teams:
Poor Communication
Lack of Formal Training
Disengagement
No Accountability
Lack of Transparency and Visibility

Excessive Meetings
The Intuition blog – rated as one of the best corporate blogs and websites online.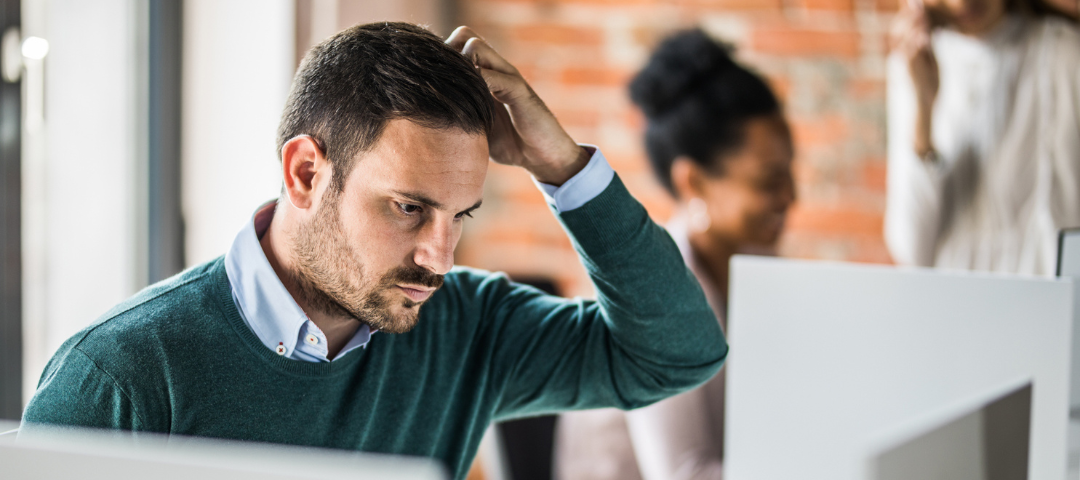 Without effective communication, team members are less likely to understand their role or the tasks they are expected to complete. Failure to communicate may cause employees to make the wrong assumptions about what needs to be done. Ineffective communication can increase tension and create conflict among employees. Not only is this atmosphere bad for morale, it also fosters inefficiency. Poor communication can foster unprofessional employee attitude and could lead to higher employee turnover.
2. Lack of Formal Training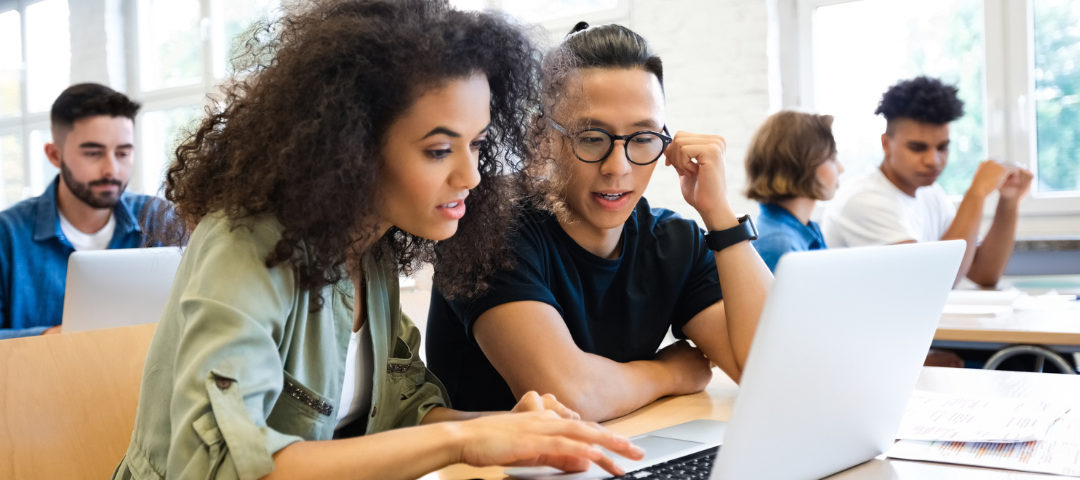 When teams perform below average, it could be due to a lack of training. Inadequately trained employees perform poorly and have increased work-related stress. The overwhelming majority of employees wish to perform well – to feel pride in their job and ultimately move into higher positions. In organizations where there is no training in place, these ambitions are diminished as employees do not have a clear understanding of how to improve performance and meet increasingly challenging goals.
Most college or university courses do not provide all the skills graduates need upon entering the workforce. It is important and sensible for companies to invest in training for their employees to deliver a skilled and engaged workforce.
Underperformance can be caused by employees not feeling valued in their company; they will be less likely to feel motivated to perform well in a role where they receive little or no feedback. This issue has become increasingly prevalent with the exponential increase in people working remotely. Managing hybrid teams also comes with its own unique set of challenges when it comes to employee (dis)engagement. Employees in a hybrid model who feel disengaged may feel they do not have access to the tools and resources they need, or they might have fractured communication and a poor work/life balance. A Gallup poll revealed that 51% of American employees were disengaged, with another 16% 'actively disengaged' – likely to express dissatisfaction publicly, vent to colleagues, and be absent more often.
Read Article: Hybrid Working Stats Every Professional Should Know in 2022
According to the Harvard Business Review, the fear of being perceived as "the bad guy" causes half of managers to hold back on driving accountability. Not holding people accountable for their underperformance can lead them to believe, quite reasonably, that their performance is adequate. When a leader does not hold people accountable for missed deadlines, bad behavior, or mediocre performance, their credibility is damaged and team members waver in their loyalty/respect. A common reason for managers failing to hold their staff accountable is because they do not set clear expectations. On high-performing teams, people hold themselves and each other accountable.
5. Lack of Transparency and Visibility
Transparency is all about honesty, openness, and trust in the team. It allows the team to work well as a cohesive unit. When teams lack transparency, that trust is lost. When employees do not know what their colleagues are working on or what is being achieved by others in the team, it can actually diminish their own productivity. With a lack of transparency, team members cannot see how their contribution fits into larger projects, and they do not know why or how high-level decisions are made. Without these proper insights, teams feel disconnected from their work and commonly withdraw.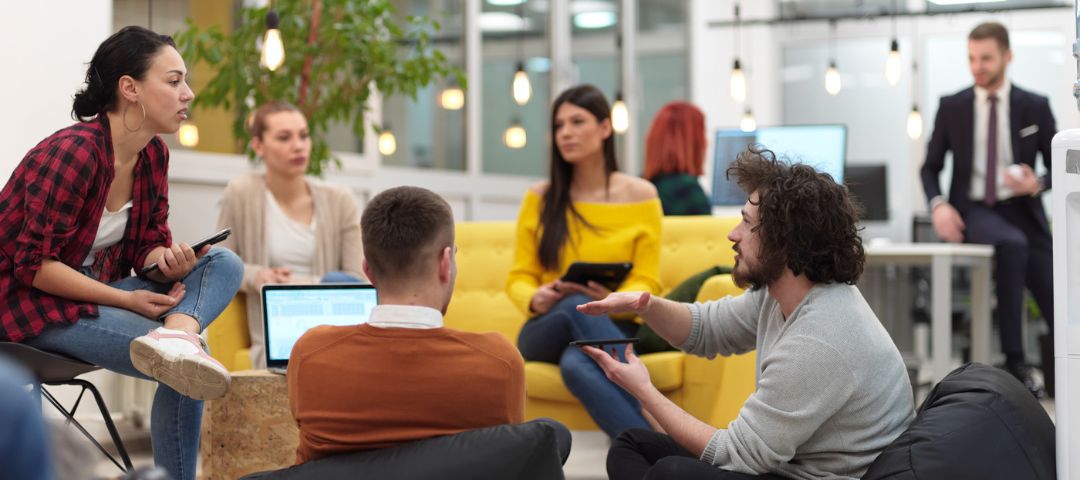 Occasional status meetings are fine, but holding too many meetings is often a sign that project goals are not being effectively conveyed. These superfluous meetings end up being a waste of time resulting in a decline in morale and a rise in apathy. Too many meetings can also leave employees with little time to finish other tasks. This avoidable inefficiency ends up costing the company time and money.