6 Steps
to
Lead
Your Team
Through
Uncertainty
The Pain Points of Uncertainty
The COVID-19 pandemic has left its mark on society over the past year. The uncertainty around the situation has altered stock markets, impacted people's daily lives, and changed the nature of how businesses operate.
This is a challenging time for business leaders as you try to balance between easing employee anxieties and minimizing losses to performance.
6 Steps to Navigating Uncertainty
Helping employees manage distracting emotions during this period will be a key responsibility for leaders, especially when managing remote teams. In this article, 6 management practices are discussed that can help you effectively lead your team through these unprecedented times.
1 Manage your emotions
Before you start telling your team how to manage uncertainty, make sure you are in a good headspace to handle the situation correctly. This will allow you to make better decisions and develop a suitable strategy. This advice is vital since there is a lot to consider when navigating this crisis, with human and business orientated issues needing to be considered.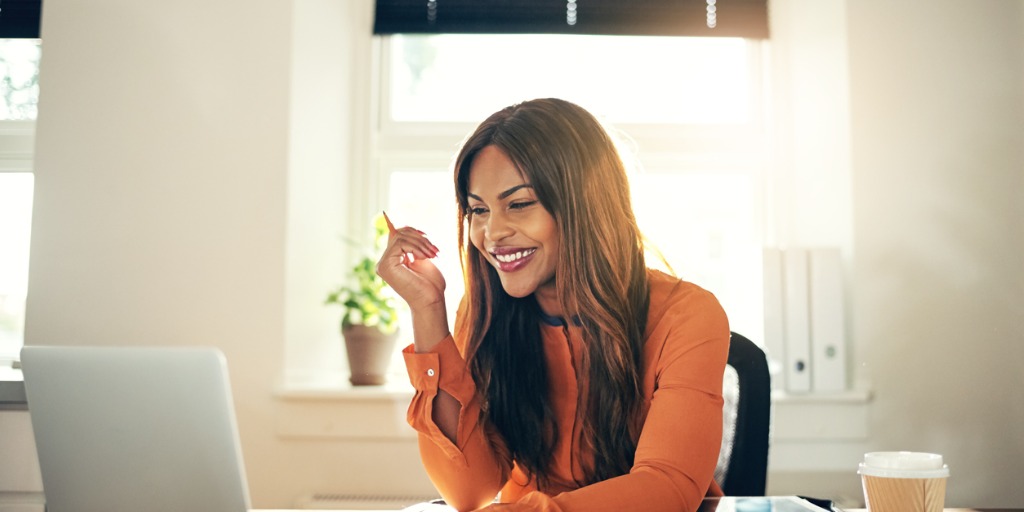 2 Consider
the
full
impact of
Covid-19
When you have successfully acknowledged how you feel about the situation the next step is to understand the impact COVID-19 is having on your team and the wider public. In order to help your colleagues, you must appreciate their emotional, psychological, and physical well-being. Developing an understanding of common issues such as child and elderly care, remote working, and understanding how the disruption is impacting their roles will be important as you try to reassure your team.
3 Acknow
ledge uncertainty
Understanding how COVID-19 is influencing both your team and you personally will help you accept that there will be a lot of uncertainty around business practices going forward. Acknowledging this ambiguity will help you maintain honesty with your team and help them accept the uncertainty of the situation. Failing to accept this will result in leadership that fuels anxiety.
A widely studied relationship, researcher Dan Grupe notes that it is our fear of uncertainty that hinders our attempts to mitigate the negative consequences of uncertainty, resulting in more anxiety. Reducing this fear will be a key part of your strategy, staying open and honest is key when reassuring teams. Be compassionate and let them know that it's ok to feel stressed, on this, don't overpromise and only answer questions you are authorized to – your team will appreciate this effort.
4 Encourage self-care
model
Encouraging best practices around areas such as sleep, nutrition, and exercise will help your team address the stress associated with the uncertainty. Sharing information around the benefits of self-care and even your own routine can help alter behaviors and optimize outcomes. This is an important message to convey as it can help add routine to the new workflows that many people find themselves in as a result of remote working practices and social distancing.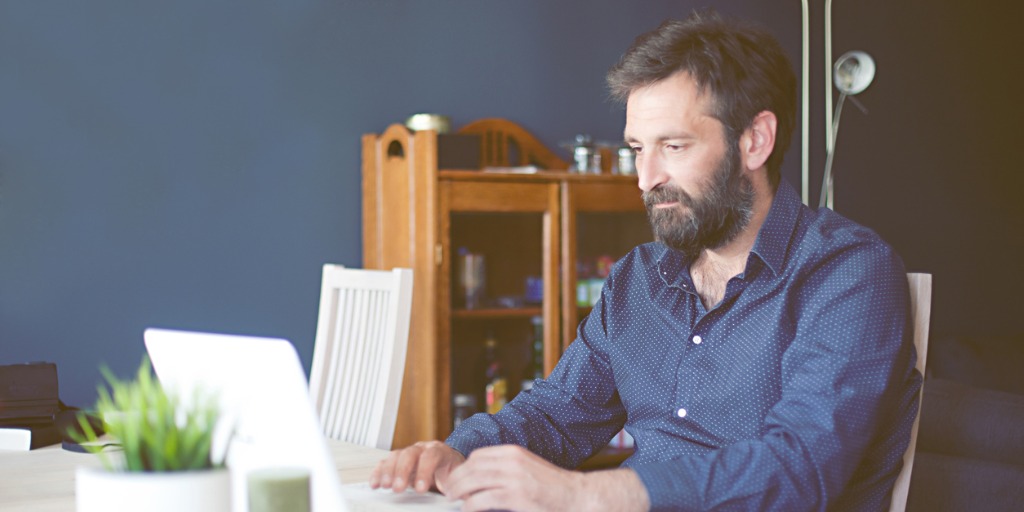 5 Focus on what
can be achieved
When your team is accepting of the uncertainty that is to come, you can focus your efforts on defining achievable goals. By setting strategic milestones you can build morale through incremental victories, this can help your team develop resilience and build a positive outlook towards future uncertainty. Research from Teresa Amabile and Steven Kramer on 15 years of daily employee feedback from 238 individuals found that achieving small wins throughout the duration of complex projects increased positivity and productivity within teams.
6 Communicate effectively
Communicating the discussed measures to your team will be a crucial part of your evolving role. Effective communication will require you be committed to the 5 previous steps and will also drive and enhance each of those actions.
Remembering that this is a public health crisis that affects everyone including you can help you build common ground with your team as you negotiate this tricky period.
Conclusion
This will be a challenging period for you as a leader and for your team in general. Looking at the bigger picture, successfully navigating your team through this period will have long term benefits and showcase your presence as a leader.
Looking after your team and putting them in a position to do their job to the best of their ability is a hallmark of excellent management in general, especially in a crisis.
References
https://journals.lww.com/joem/Abstract/2010/01000/The_Cost_of_Poor_Sleep__Workplace_Productivity.13.aspx?utm_source=zapier.com&utm_medium=referral&utm_campaign=zapier#
https://hbr.org/2011/05/the-power-of-small-wins
https://www.emerald.com/insight/content/doi/10.1108/17538350810926534/full/html
https://mindflash.com/blog/does-the-food-we-eat-affect-our-productivity