Compliance modernization and the role of digital training initiatives
Beyond first principles, compliance initiatives have rarely made the case for adding value within the commercial contexts they are applied. At least not in terms of how we traditionally define value creation. The standard for measuring and retracing this input poorly reflects the reality, and perhaps just how persistently crucial good compliance is to creating new business opportunities.
There is perhaps a bias insinuated within the term itself. Where to simply be "compliant" neglects any necessity for innovation. But of course, the industry adheres to the regulatory standards imposed on it, and organizations ensure they meet these standards for the sake of continuing to play the game, as laid out by those who make the rules.
Understandably, the attitudes given to mandatory training requirements reflect the culture that has been built around them. But as a matter of redefining this ethos, and taking the necessary steps to empower new conversation around the topic, it is worth considering a number of issues.
First, we must look past training as an insipid, uninspired means to an end. Instead, we need to think about how new forms of engagement should be leveraged to incline people toward meaningful behavioral change.
Let's consider what it looks like to modernize one's compliance programme, and the role digital training is poised to play as an accelerant toward realizing where this value can be manifested.
Related webinar: Life Sciences: Compliance Training Considerations and Trends

Time to modernize,

before

it is

too late
Moving from value protection to value creation requires a considerable leap, both in terms of theory and application. Transitioning in this sense means to look past the remediate role compliance has in dissolving risk, and consider what technology might do to better articulate that value in a proactive sense. It is effectively a case of doing more with less. Training initiatives need to be seamless, and not silo workers into unhelpful catchments that frustrate and limit their experience.
Related article: How to Leverage Data Within Your Corporate Compliance Program

But it's more than a vain self-diagnosis. Industry standards are instead changing. Regulators are asking for more transparency, and organizations are feeling the pinch for where incumbent protocols fall short of new expectations. Adaptive learning is sure to play a role in how organizations confront this dilemma, establishing gaps within existing frameworks, and moving the needle in terms of what it might mean to explore innovative solution criteria. Specializing learning pathways and tailoring content according to the function people serve within an organization minimizes wasteful training. And beyond that, makes a more meaningful case for how compliance considerations affect individuals, and not just the organization, where its value often becomes vague and misunderstood.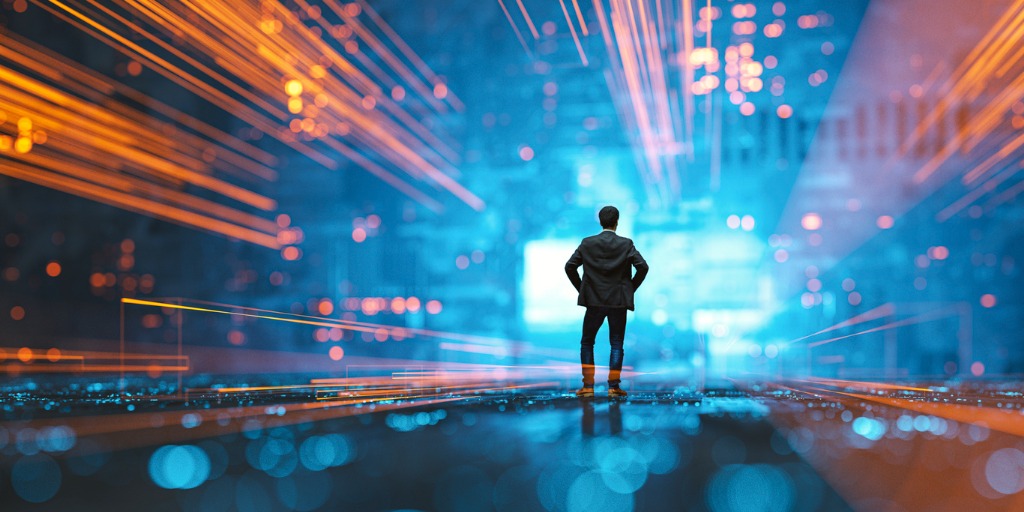 Incorporating the right learning management system
On the topic of learning initiatives, and the role they must play as vehicles for growth within compliance frameworks, Learning Management Systems (LMSs) are simply the lynchpin between the two.
Related article: Adaptive Learning: A System to Improve Your Corporate Compliance Program
For the sake of scaling success, a flexible LMS serves as your best tool to maintain compliance training standards, while keeping pace with the regulatory landscape as it changes and detracts from the application of more rigid training alternatives. Not only have regulations around data management become more stringent, but the actual value to be gained from data driven insights is worthy of its own conversation entirely.
Fundamentally, the purpose of compliance is to prevent potential risk from becoming actual risk. As a firewall between what these two things represent, compliance serves the business objective in more ways now than ever before. The function is moving its focus from hindsight to foresight. As organizations make the effort to integrate technology more meaningfully to this end, the question remains of how purposefully learning and development (L&D) is accounted for.  
L&D done well can make the case for weaving compliance into the very cultural frameworks of the organization, whereby employees understand the value it represents both individually and holistically. The compliance function is changing, and the opportunity that exists within the space to create real value, out of what was once considered purely remediate and preventative, should be antecedent to any conversation around strategy.