How to Leverage Data Within Your Corporate Compliance Program
'Tick the Box' training initiatives are becoming a thing of the past. The last decade has seen a shift from traditional in-person initiatives to more interactive, online experiences. Simply put, organizations want to provide their audiences with flexible, engaging content that drives behavioral change instead of just satisfying requirements.
Incorporating modern data analytics into training strategies is important in this context. It can help answer questions like:
What training is/isn't working?

What areas/regions of the business are most engaged in the training?

Can performance be tied to training initiatives?
The ability to answer the above questions is important for any training initiative. This importance is amplified when it comes to compliance and regulatory training. Poor organizational knowledge in these areas can result in severe financial and reputational damage. Understanding how data can be used to enhance compliance training programs will be a hallmark of successful initiatives.
Let's assume an organization has an established compliance training strategy and adequate resources including content and training technology. Within these conditions, training data can be leveraged in many ways, including:
Adaptive training

Recording data points to ensure compliance

Explore trends with results

Quantifying training ROI through business performance
Related webinar: Life Sciences: Compliance Training Considerations and Trends

Delivering compliance content to stakeholders is a significant investment. Therefore, ensuring engagement with content is essential for ROI. Organizations can do this is by adopting an adaptive approach to training and utilizing user data to create targeted training pathways.
Related article: Adaptive Learning: A System to Improve Your Corporate Compliance Program
In the context of compliance training, this makes sense.
For example, user data stored on an LMS or LXP should determine the initial training pathway a user belongs to. From there, performance data of the training itself should push relevant content to users.
Ensuring your training delivery technology stack is compatible with an adaptive approach is a critical consideration here. Doing so will enable feedback loops and drive the constant improvement of training initiatives.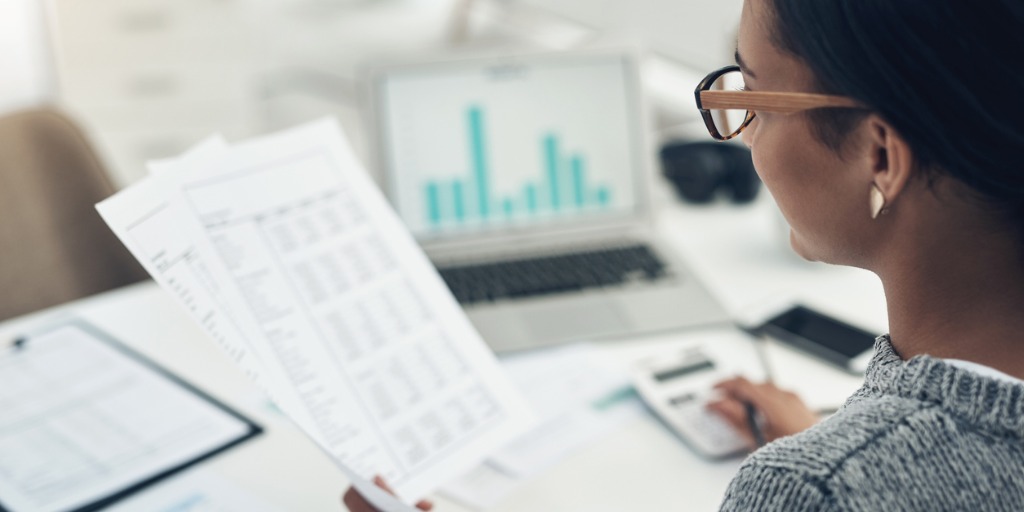 Recording Data Points to Ensure Compliance
A one size fits all approach to data reporting may not be suitable when it comes to compliance training. Ensuring your training technology can generate custom reports will help satisfy regulators and auditors.  
Understanding what data these parties will look for is important. Equally, regular analysis of these data points will help organizations identify trends and knowledge gaps. In short, recording the right data is integral to the maintenance and improvement of compliance training programs.  
Explore Trends Within

R

esults 
Incorporating additional data points into training such as confidence scores makes a lot of sense in the context of compliance training. Identifying key questions within training modules or classes where learners are asked to indicate their confidence in their answers can be useful.
Related article: Compliance Modernization and the Role of Digital Training Initiatives

Over time, this confidence data can be used to assess if any knowledge biases exist within an organization.
For example, if learners have high confidence in an incorrect answer in a particular region this can prompt leaders within that region to focus more on that area. Likewise, training teams can assess their training content and strategy to see if the training itself is resulting in biases.
In a nutshell, exploring trends within compliance training data can help organizations assess the overall 'health' of their compliance training procedures.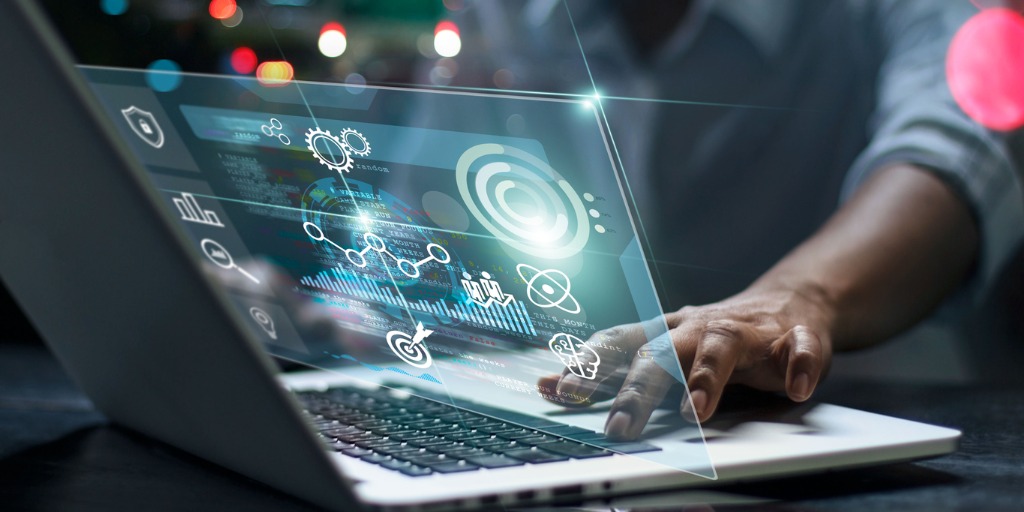 Quantifying Training ROI Through Business Performance
The business goal of every training initiative is to improve company performance. The north star for every L&D team is to quantify the value of training.  
This has always been a pain point when it comes to measuring ROI on learning. On one hand, modern LMS/LXP systems make data easy to capture. However, the challenge lies in measuring the correct data and comparing it to a suitable business performance measurement unit.  
The key for L&D teams is to identify a performance measurement that they target with training. Doing so will allow them to build up data and showcase the value of training to the business. This should encourage future investment in training initiatives.