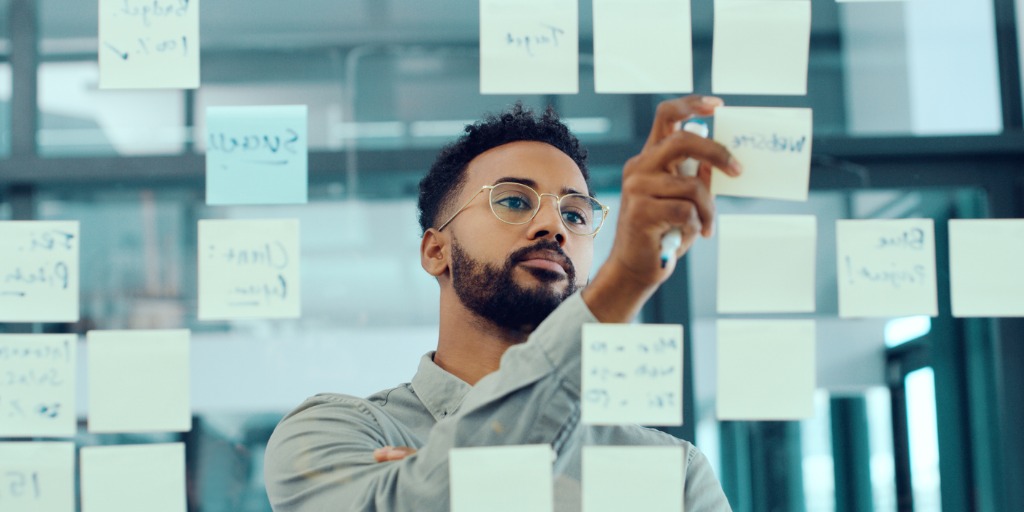 Devising Digital Pharma Compliance Strategies: Three Vital Elements
The pharmaceutical industry represents one of the wealthiest markets across the globe. In the US alone it represents roughly 4% of total economic output, exceeding revenues of 1.25 Trillion USD in 2019.
The ability of companies to adapt to changes is key to maintaining and building this growth. The industry is rapidly changing on many fronts. Medical technological innovation, a global pandemic, new R&D methods, and changing patient expectations are all key issues for pharma leaders.
While companies cannot predict the future, they can prepare their employees.
Ensuring they understand their place in these changes is important. Even more important is safeguarding them against noncompliance. With compliance failure being a key issue for companies, learning and training teams should consider the below aspects when devising digital pharma compliance strategies.
Pharmaceutical companies are diverse. A one size fits all approach to training is ineffective. For example, the compliance training needs of a sales rep operating in the field will greatly differ to those of a manufacturing plant worker.
Conducting a training needs analysis for key business lines is important here. This enables companies to identify which laws and regulations various teams need to focus on. Identifying internal subject matter experts is important during this phase. These SMEs can help with content design and identify gaps in current training content or delivery.
Going forward, companies must form teams to continually review content and training needs. These teams should comprise of stakeholders such as senior management, internal and external SMEs, trainers, and employees to ensure objectives are best met by training.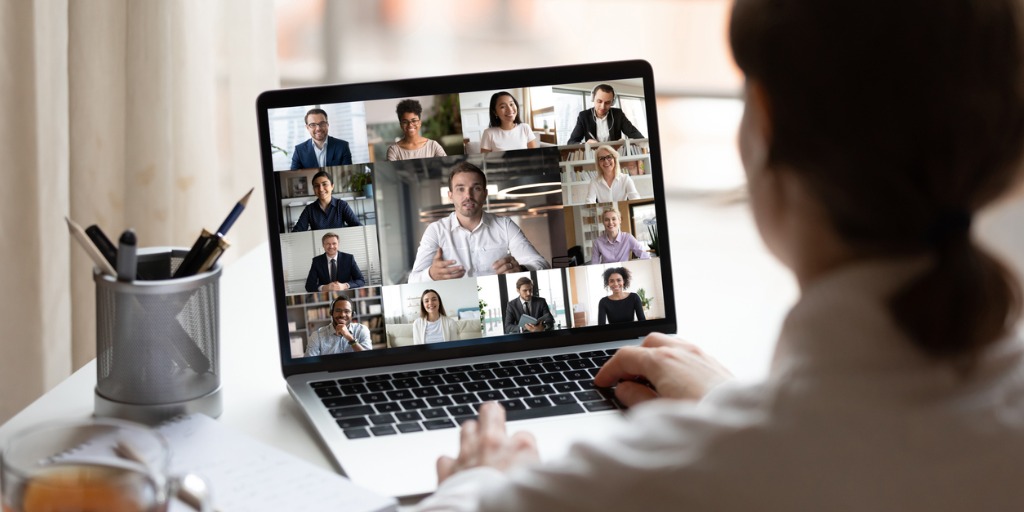 With compliance training needs varying from employee-to-employee, delivery methods must account for this and deliver an experience that is relevant to the end user.
For instance, mobile delivery of micro learning modules is more suited to field staff who require just-in-time access to information on the go. Working closely with SMEs and employees to determine how content should be delivered can drive engagement with training materials.
Leveraging technology effectively is also a key delivery consideration. Looking at the above example, companies can utilize the features of smartphones and tablets (e.g., notifications) to drive desired outcomes. Proper profiling of users to deliver targeted, role-based content is also key to improving effectiveness and increasing adoption.
The end goal being to deliver an overall UX that is engaging and drives completions. Otherwise, companies face the risks associated with incomplete training.
Compliance requirements are always evolving, and content must address this change. Module development teams must continually analyze compliance content and assessment results.
Digital training affords companies the opportunity to measure training effectiveness more seamlessly. Companies can measure gaps identified during the training needs phase providing management with greater insights into how users engage with compliance materials.
Additionally, Certainty-Based-Marking (CBM) can be used during compliance assessments. This entails learners marking their confidence in their answer on a certainty scale. Such data can aid compliance leaders in identifying and addressing knowledge gaps. This data can also be used to recommend personalized content to users.
Digital delivery of compliance has huge potential in the pharmaceutical industry. Companies must consider how content needs to be structured, delivered, and measured. Doing so can have a positive impact on employee behaviour towards compliance. This can also save companies from the financial and reputational damage associated with noncompliance.