Digital Therapeutics and the Role of Regulation: What's in Store?
Successful therapeutic development is dependent on a lot of things. Initially, it is as much an exercise in patience as it is capital. R&D is a costly and time-consuming enterprise, the kind that offers little reassurance in success, and given the associated cost, you might be inclined to forgive pharma executives for hesitating to roll the proverbial dice one too many times.
But as the pharmaceutical space evolves to accommodate for new and exciting technologies, so too must the regulative infrastructure that crutches the industry's essential standards. It is important to understand how pharmaceutical regulation, a sub-industry deeply rooted in convention, is transforming to account for some unconventional trajectories.
EU vs US regulation standards
The digital therapeutics (DTx) industry presents a new challenge to regulators. One that encompasses the restless nature of technology, and the effort being made to translate orthodox processes onto new, unchallenged systems.
The United States have unsurprisingly pioneered these efforts, with the U.S. Food and Drug Administration (FDA) adopting several innovative pilot schemes targeted at reducing information gaps within this space.
The Digital Health Software Precertification Program (DHSPP) is one such scheme that tackles the testing issue of iterative improvements in the case of DTx. With traditional drug alternatives, new iterations make their way to market slowly, given the introduction of new discoveries and research standards that eventually help improve certain aspects of delivery.
With DTx however, software improvements occur more often.
The DHSPP proactively targets the associated inefficiencies with reviewing these apps as they undergo maintenance. Instead, companies themselves are reviewed to the standard at which they maintain robust quality management systems, and likewise in their ability to securely store consumer information.
European nations have made similar strides toward revising regulation standards surrounding DTx. Germany however have championed this approach in an entirely new way. The dilemma of reimbursement and the extent to which patients might be entitled to claim costs back on prescribed digital alternatives, has stood out as a formative issue for the industry.
In Germany, under the 2019 Digital Care Act, DTx apps fell under this purview for the first time. And since the introduction of this legislation, at least 10 digital healthcare apps have been reimbursed for use in a number of conditions, including insomnia, obesity, MS, anxiety, and tinnitus.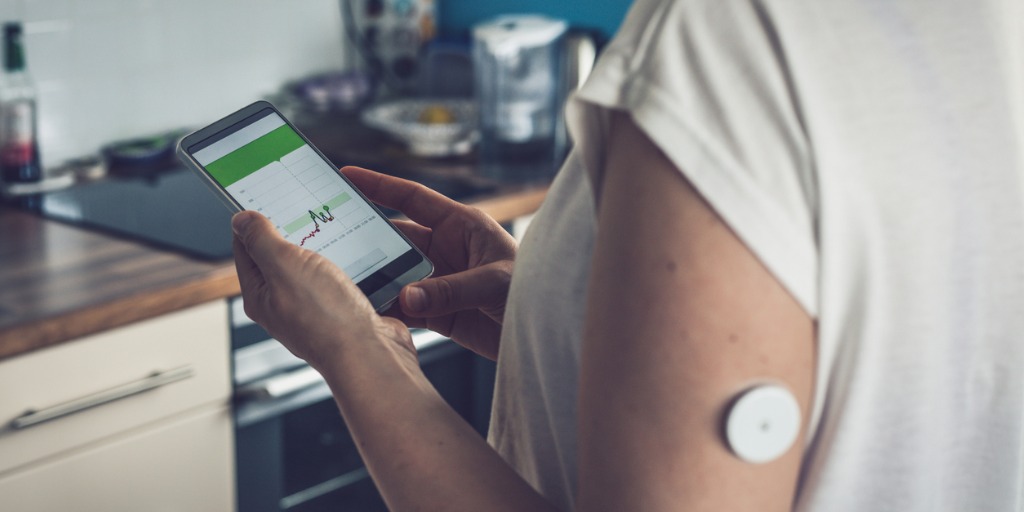 Compliance is the name of the game
The more receptive the regulative industry is to trends in digitization, the more likely DTx is to gain momentum in the short term.
Frameworks currently in place are expected to change, shifting, adapting, and reanimating as technologies and their parameters grow accordingly.
The real challenge is compliance.
Pharmaceutical regulation is stringent by design, while its associated penalties often bare more than monetary damage. It is a reputational dilemma after all.
One could pull from an innumerable list of examples and arrive at the same conclusion: Poor compliance stains.
Cases won and lost have cost some of the most notable pharmaceutical companies in the world billions, though the lasting effects boil down to more than just finance. It is as much a challenge to reputation, and the delicate balance struck with public perception, that should concern executives who are happy to roll the dice on uncertain terms.
Keep both eyes on the road
As an emerging sub-sector within the industry, there exists an opportunity to set a precedent that traditional pharmaceutical compliance has missed the mark on more than one occasion. Educational resource providers have a role to play as new questions are asked and ambiguities inevitably arise.
While companies expand their efforts in this space, considerations will have to be made for the type of work involved to support these new business functions. Either in the existing capacity of incumbent compliance officers, or through the introduction of new talent with a contemporary understanding for this impatient, energetic industry.
Regardless of the approach, the scope for training is evident in the context of just how fast and how often the rules of the game are likely to change. As unforgiving as the market might be, it's down to companies to make the necessary self-assessments going forward, recognizing weaknesses, and establishing cause to deliver internal change before bad habits manifest as standard practice.
But the infrastructure already exists in this sense. Pharmaceutical companies have the capacity to deal with these challenges in a retroactive way, whereby old processes are simply revised to account for new expectations. Employing the correct training resources may crutch this kind of transitional success, allowing companies to properly take stock of their compliancy war chest, in terms of what is there, and most importantly, what is not.
The DTx industry is nothing if not exciting. It represents the best of what we might be able to achieve under the right circumstances, where complex systems are leveraged to provide simple, elegant, and life-changing solutions to ordinary people.
Regulatory compliance will undoubtedly play a crucial part in how that vision is realized. But if the current trends are anything to go by, there is an overdue sense of optimism worth celebrating.
However you size it up, the future is digital.
At Intuition, we help some of the world's largest life-sciences organizations digitally educate their stakeholders through a blend of content and technology. Our focus is on creating specialized solutions based on unique organizational requirements. For more information on our digital education offerings click below.