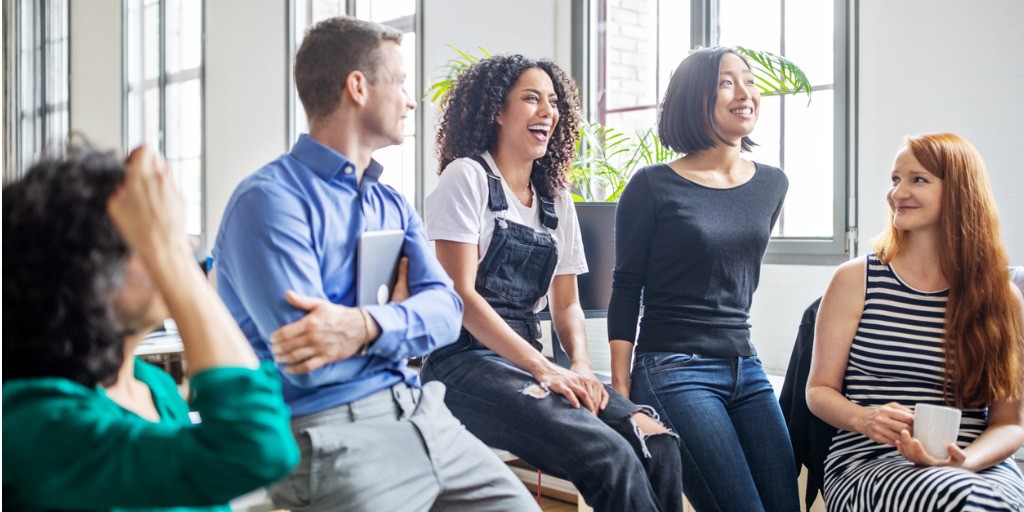 How to Maintain Momentum for Grad Programs
Organizations use graduate programs to attract competent graduates with great promise, investing in a long-term vision of these individuals as future leaders and specialists within the organization.
Grad programs are highly structured, and involve a core element of training, often so the employee progresses up through the ranks in each timeframe.
Grad program benefits
There are many benefits of graduate programs, including:
A sought-after position: Graduate programs are used to fill valued roles with top talent.
Insight into the company: Graduates will often be moved between different sections or departments and given comprehensive education on the company and its work.
A chance to specialize: By trying out different areas of work, graduates have the chance to stick with what suits. They'll likely be expected to become a specialist.
Structured training: Graduate programs always involve thorough on-the-job training.
Career progression: The position may well have promotions scheduled into the program requiring grads to meet certain expectations to progress.
Personal guidance and mentoring: Graduates are assigned mentors and given guidance on any area they are being trained in, which may involve shadowing senior staff.
Salary progression: Salaries may be set to rise as graduates meet each milestone along the way.
Leadership opportunities: Graduate programs are typically used to train graduates who will develop within the company and become future leaders in the organization.
A stronger CV: While many programs lead to long careers at the same organization, they can also help graduates shine brighter in the labor market.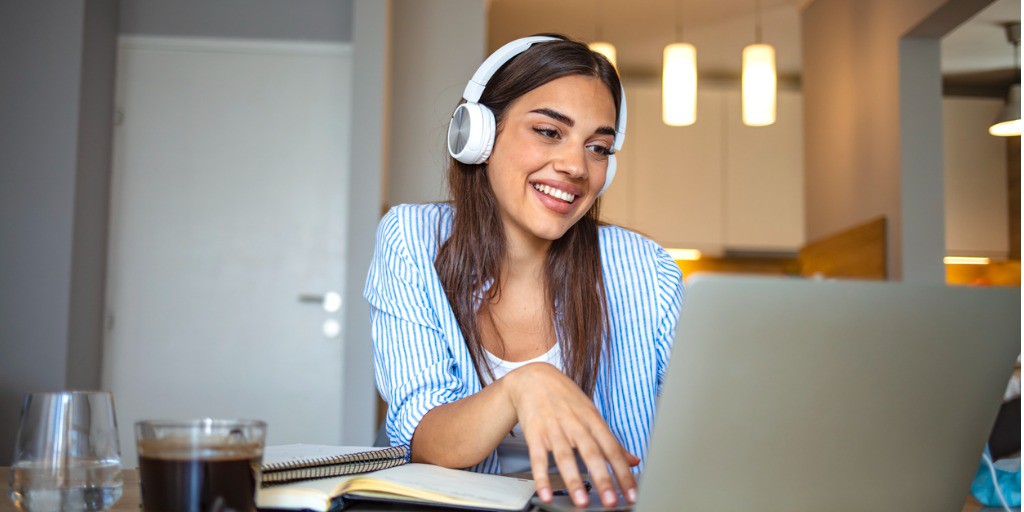 The success of a grad program lies beyond the immediately measured and experienced factors such as design and engagement. Successful grad programs are effective in creating a structured system and culture of learning and upskilling that is continued throughout the employee's tenure. To ensure success, all employees, graduate leaders, and managers should be trained and well-equipped to support new grad recruits throughout their induction.
Program design
The design of the program is vital to maximize engagement and success. During the design phase, decide whether the learning assets should be completed in sequence, whether they should build on each other, or if they should be able to stand alone. Create and share talking points with instructors, teaching assistants, and success coaches that reinforce the purpose behind the course, the true meaning behind the certificate of completion or digital badge.
Measures you can take before the grad program to maximize engagement are:
Events: Organizing a pre-induction development day or networking evening is a great way to integrate the graduate into the company. Events provide social opportunities to meet co-workers in a less formal setting and experience the company culture first-hand.
Regular contact: Understanding your graduate employees is important. In general, Gen Z grads are used to navigating an online world of hyper-communication and thus seek communicative and inclusive organizations. Stay connected with your grad hires from the time of hire until induction to maximize engagement and enthusiasm for the company. This can be in the form of adding new hires to the company mailing lists for internal newsletters, sending birthday cards and well wishes etc.
Training: Assigning new hires some training before their start date is a great way to help them develop skills and knowledge to build confidence for their first few days and weeks. Pre-induction modules touching on topics like company values, vision, culture, business etiquette, and personal branding can be helpful.
Pre-Arrival welcome pack: Engage the new hire by circulating a comprehensive pack including all the information they will require such as working hours, team and department structures and employee profiles. Build on this by including useful non-work-related information to help the transition from university to work such as accommodation support, transport, and other tips for living in this location.
A Buddy System: Buddies in the workplace constitute a trusted point of contact and someone who can educate the new hire in a more informal style about the day-to-day processes. You don't need to wait until new hires begin work to assign buddies. Connecting them with a buddy earlier can be a great way to cultivate excitement and enthusiasm for starting and reduce awkwardness of work first-days. Connect a new hire with a former grad or mentor, this can be achieved by creating LinkedIn, email, or Facebook groups or organizing virtual or in-person calls or events.
Grad Program Outline: Making new grads aware of what to expect from the program is an important factor in engaging them and preparing them for the coming weeks and months.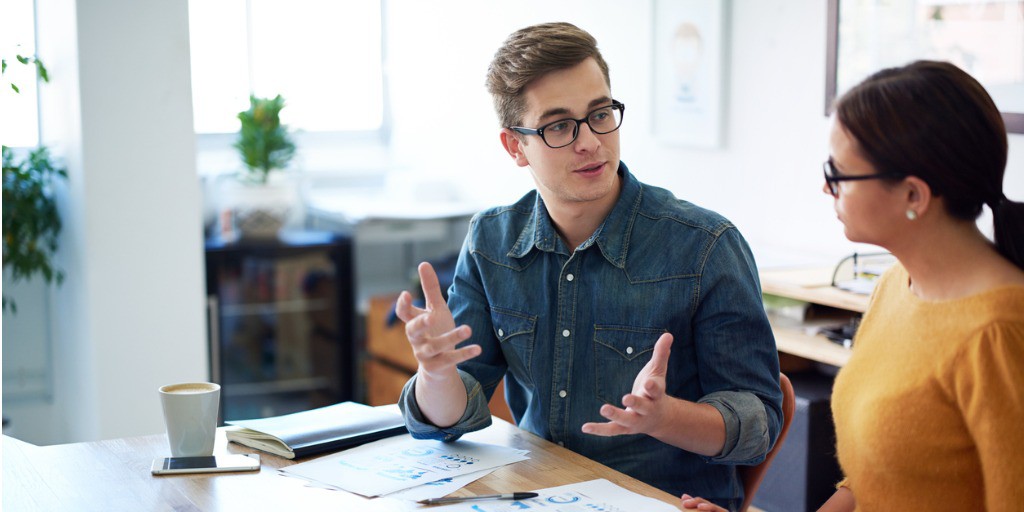 Compared to other onboarding and induction programs, graduate programs offer the advantage of a more homogenous audience. Most of the latest and upcoming grad intakes will be made up of Gen Z, with some Millennials. These generations tend to value fast achievements and recognition. You can also rely more heavily on technology, as these groups tend to be particularly tech savvy. Graduate programs should consist of a blended learning approach to maintain engagement. This could take the form of including eLearning courses and workshops and the introduction of badges to promote and celebrate work completed via social media, especially relevant for Gen Z.
Measures you can take during the grad program to maximize engagement are:
Give learners a sense of ownership and control
People are more motivated and engaged when they know they have some say in what they're doing and that what they're doing matters. Remind students how the new knowledge helps them contribute to their company or role, or how it impacts their customers. Give them some choice in the type of learning and assignments and provide links to additional resources like journal articles or YouTube channels. They may want to learn more about a specific topic and may prefer one delivery method over another. Self-assessments provide another opportunity for taking control. If a student believes a lesson is too basic, allow them to skip over it or dive deeper based on their self-assessment or quiz results.
Keep your program relevant, timely, and current
Draw from real life recent case studies and link the skills learned during the program to day-to-day on-the-job scenarios and future role requirements. Show how roles continuously change and require new skills to encourage future learning after the program.
Frequent rewards and recognition
Extrinsic motivators like certificates, digital badges or prizes show others what you know and what you can do, but intrinsic motivators drive a person forward. Intrinsic motivation compels learners to keep doing difficult tasks, like juggling an online course with other responsibilities. Some intrinsic motivators for Millennials and Gen Z are management recognition, mentorship programs, and added responsibility. Schedule coffee meetings between managers and graduates after each workshop so they can get that frequent checkpoint.
Encourage feedback
Graduates, especially the latest generations, need and want feedback, but most will not ask for it. Throughout the program, invite graduates to identify areas where they would like to receive feedback so you know if and where feedback is needed.
Tech and online tools
As with any learning program, technology can support and elevate programs not only in their delivery, but also by making following and engaging with the program easier. As with any learning program, technology supports and elevates both program delivery and ease of engagement.
Mobile Apps, videos and mobile accessible webpages have proven to boost graduate engagement as they offer more flexibility and on-the-go access. SharePoint pages have user-friendly interfaces and offer easy to configure pages that can host videos, resources, and plenty of collaboration tools options.
Sync calendars to schedule training events, workshops, social events, etc.
Leverage survey tools and reporting metrics to gather feedback, monitor learning data, adjust training on an individual basis and gain insights into how to make the learning process more adaptable.
Immersive technologies (Augmented Reality (AR), Virtual Reality (VR), and Mixed Reality (MR) ), can all boost eLearning delivery by cleverly incorporating computer-generated graphics with the real world and ensuring the addition of the human element.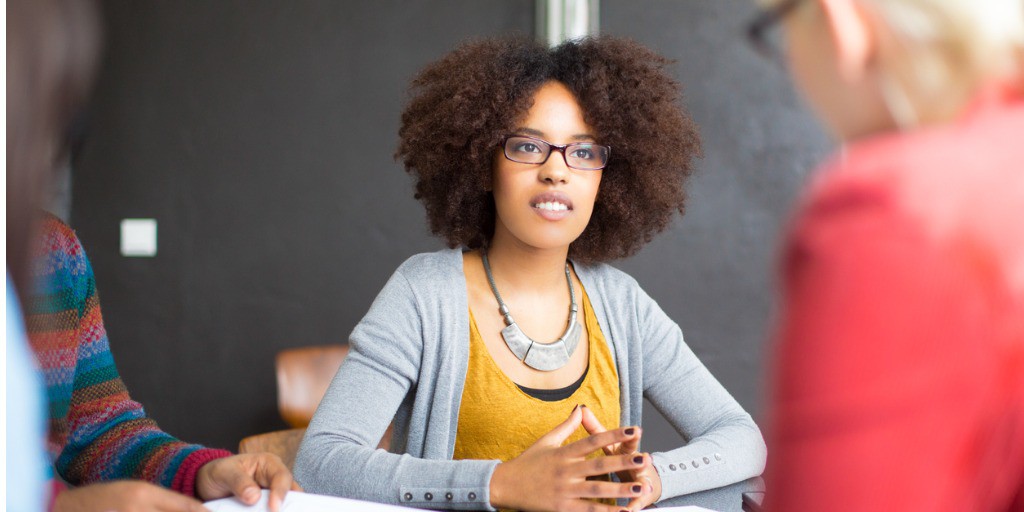 The efforts your company makes to improve the learning experience shows students that you care about their growth and success. When students become more engaged in the learning experience, they'll get more out of the course, and they're more likely to return for additional education in the future. After the grad program ends it is important to ensure you have strategies in place to engage the employee in continued learning as they transition within the company:
Invest in further training
Graduates expect a lot from their development program. If you're hiring graduates to be fast tracked into leadership roles – why not continue the development for high performers. A targeted program can be used as a 'reward' or engagement strategy to encourage participation and ambition. Just make sure you have a reliable measurement system in place to demonstrate fairness.
Provide 'next steps'
If the objective of a grad program is the completion of the program, it is unlikely that users will further engage with learning after the program ends. Provide clear next steps for learners, such as training that focuses on upskilling on different areas of the business, or furthering the knowledge gained during onboarding. If the grad program aims to provide a baseline knowledge of important topics, then provide intermediate and advanced courses on that topic. If the grad program is role-specific, then provide a career plan and supporting learning to achieve the knowledge to progress in their role.
Remind employees of the importance of learning and the resources available
It is easy for employees to forget about training after the onboarding period, as they get stuck into new projects and day-to-day tasks. Remind employees of what resources are available to them through a monthly newsletter or ask managers to include learning as part of weekly / monthly meetings.
Grad Programs during a pandemic
The pandemic changed the way many graduate programs are run and brought about an array of challenges grads must overcome to complete courses online in the absence of in-person social interaction.
In addition to this, graduates can experience technological challenges without reliable internet access and may struggle to participate in digital learning; this gap is evident across countries and between income brackets within countries.
Participating in graduate programs from home may result in an increased workload with unrealistic expectations, made more difficult by the course being taken online, thus missing the 1-1 interaction and feedback aspect. The delivery of online courses requires a new skillset whereby Instructors must excel in virtual communication. Investing in engaging alternatives to bridge the virtual gap and providing feedback for grads along their learning journey will help maintain momentum and engagement with the learning program.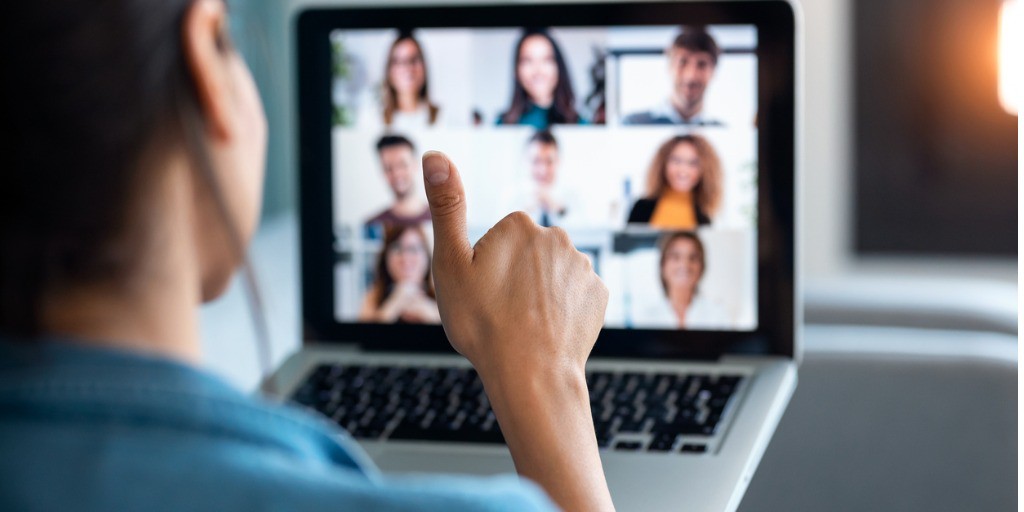 References:
https://www.recruiter.com/i/6-career-challenges-youll-face-as-a-recent-college-graduate/
https://www.wbtsystems.com/learning-hub/blogs/8-new-ideas-engaging-online-students
https://graduateland.com/article/graduate-schemes-programmes-faq
https://elearningindustry.com/how-keep-elearning-students-engaged
https://elearningindustry.com/improve-financial-services-training-3-ways