Integrating Finance Interns and Analysts: 4 Considerations
The ability to deliver a personalized, intuitive, and simple integration experience from the beginning of a finance professional's experience with their company, all the way through to their program completion, is a must-have for modern firms.
Now, given all internship and analyst programs will be taking place in virtual environments in response to the global outbreak of the coronavirus, the need for effective hiring and integration has never been greater. This means firms need to pay special attention to their integration processes to avoid high turnover rates and poorly inducted employees.
Evidence shows that effective employee integration can improve retention rates by 82% (Glassdoor) but 88% of organizations don't integrate their employees well (Gallup). The organizations who do implement an integration plan likely don't execute their program effectively, with 58% of organizations saying the delivery of their program is focused on processes and paperwork, and only 12% of employees believe their organization does a great job when integrating new employees (HCI).
This research shows there is a clear gap between the needs of financial services employees and what is being delivered. To make this task harder, L&D and HR managers are now being tasked with recreating internal structures with the aim of improving retention rates, employee satisfaction, and time to proficiency, all the while having to cope with an unforeseen shift to a virtual environment
Below are 4 key activities to consider when looking to integrate finance interns and analysts.
1 Pre-Board
Pre-boarding is the process of kickstarting the integration process prior to a new hire's first day. For new hires, this levels the playing field, giving the full intake equal opportunity to perform.
For the organization, using assessments and delegate data allows them to accurately assess individuals giving greater information which can be used in the employee development process.
This process varies from company-to-company, but can include:
Sending a welcome email

Familiarizing individuals with program and internal contacts

Providing a list of frequently asked questions with answers

Authorizing the employee for work

Booking pre-employment appointments

Building employee profiles

Giving access to pre-course learning materials

Providing a training program overview

Guiding new hires to the location of education

Providing program materials

Penciling events into the new hire's schedule

Communicating company policies (

social

media/code of conduct etc.)

Providing information on relevant licensing exams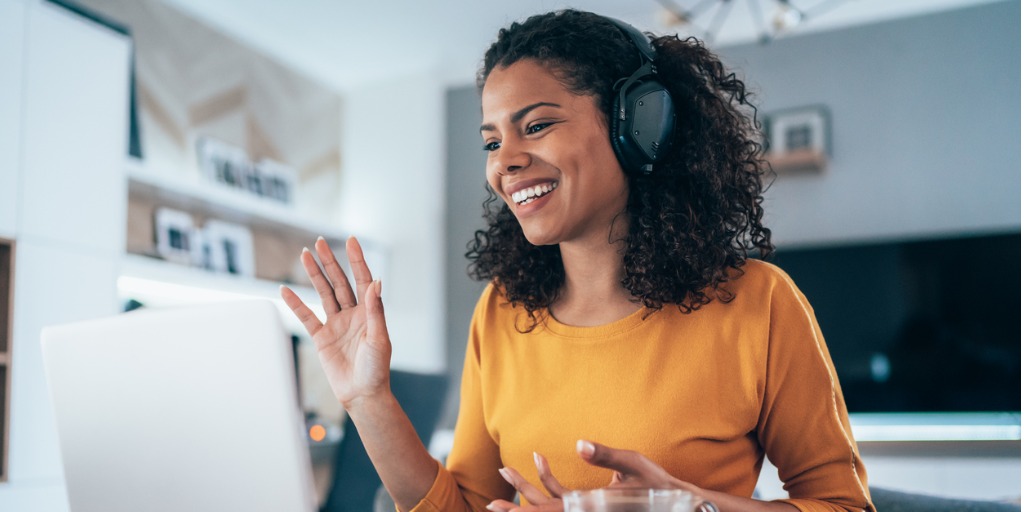 2 Provide a Core Curriculum 
​
At the very minimum, new hires require a foundational knowledge of topics relevant to their role. Providing a digital learning library capable of meeting the various needs of a finance professional can ensure this need is met.
As a result, the breadth and depth of knowledge available in the library become an important factor to consider. Banking & Markets, Corporate Banking, Asset Management and Private Banking and Retail Banking are often core financial areas included in the library.
As interns and analysts progress in their roles, learning requirements become more specific and learning aspects such as delivery method become more important.
Different people have different learning styles, so integrating different content types maximizes the chance of success for your integration program.
For example, interactive scenarios suit those who prefer to learn practically.
Integrating real-world scenarios this way is just one of several delivery methods. Specific to finance professionals, trading simulations can be conducted to help employees gain an understanding of the challenges experienced by traders and trading markets, for example, the impact of news events. Cross-functional business simulation, on the other hand, is useful for learning around capital markets & funding, cash and liquidity management, and risk management.
3 Utilize a Conference Style
​
Conference style learning events are engaging forms of learning. Conducting these types of sessions will be a challenge for organizations given they are usually delivered face-to-face.
However, the shift to a virtual conference style is more than possible.
These conference style learning events can consist of:
Business speakers

Business representative panels

Graduate panels

Elective sessions
Business speakers allow new hires to hear from members of the organization and are a powerful element within an integration program. 
Business representative panels are comprised of business representatives answering facilitator-led questions which are also opened to delegates. 
Graduate panels allow for peer-to-peer learning. A typical topic in this session might be "What I Wish I had Known 12 Months Ago."  
Elective sessions involve graduates choosing their own sessions outside of the core program to promote ownership of their development.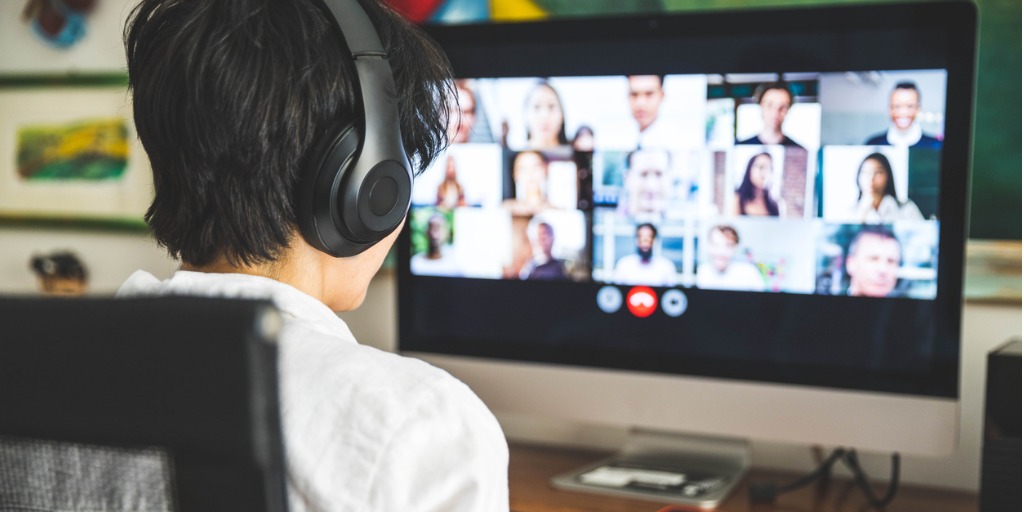 4 Continue to Educate
​
Employees need to continuously engage in educational programs to ensure their professional development. Providing tailored learning paths to give employees direction, continuous assessments to assess competence in specific areas, providing content away from the core curriculum such as business and soft skills modules, giving access to subject matter experts who can educate and advise along with refresher sessions to keep employees engaged are all key in the continuous education process.
Virtual InstructorLed Training (VILT) sessions are now more important than ever and are an effective means of providing continuing education and include many of the key features needed to keep participants active throughout their program, including document sharing, chat facilities, and breakout groups.
Integration strategies in the finance industry should consider these 4 key areas and their individual elements when building out an optimized integration program.
Metrics such as employee turnover, employee dissatisfaction and time to proficiency can all be minimized with a well thought out integration strategy capable of engaging and developing a new hire.