The Transformation of Pharma Education: COVID's Impact
"Adaptability" seems to be the organizational buzzword of the year. As vague and unconvincing it may be to see the term plastered all over our LinkedIn feeds, there is something of substance worth considering among the noise.
Organizations are contending with a new paradigm of work – one that departs from traditional rigidities. Today, our expectations for what it means to provide employees with a flexible work environment has transformed.
The pharmaceutical industry has carried a societal expectation more burdensome than most other professional remits: to manage, streamline, and economize the research and production process of COVID vaccines. Doing this while wrestling the dilemma of a workforce suffering several consequences of the pandemic is hardly a simple task.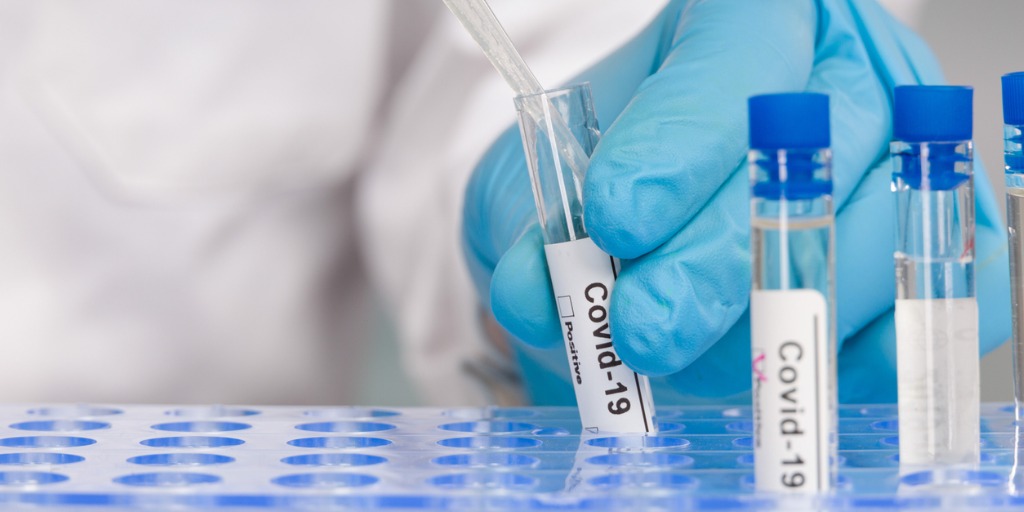 Newfound training requirements
Pharmaceutical business models are in a state of evolution. In what is an unforgiving, dynamic marketplace that rewards versatility and innovation above all else, COVID-19 has dramatically accelerated the pace of play in the industry.
Though the ongoing graduation towards digitalization and the adoption of new training standards is symptomatic of a more long-term commitment both on behalf of the industry and the technologies designed to support its growth.
Organizations have been forced to reassess the rollout of training programs. Specifically in terms of the motivation for what content they are pushing to the workforce, and the talent gaps they are aiming to bridge in the process.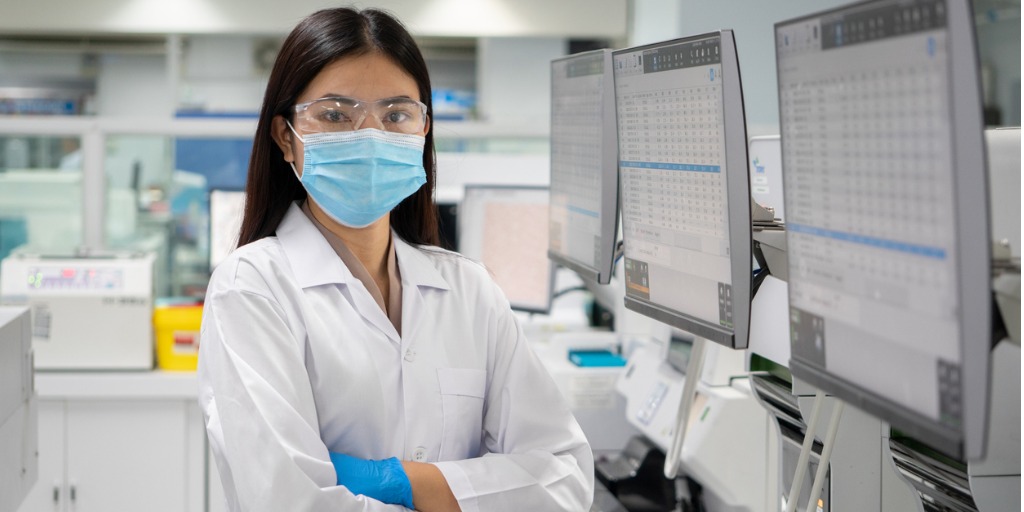 Tackling the 'distance economy'
The 'distance economy', as it has been colloquially termed, presents a new challenge to employers that encapsulates the need to align the relevant skill shortages with appropriate interventions.
Organizations have spent the past year strategically evaluating these gaps, mapping training requirements and measuring transitional success as they go. As much as companies have embraced remote work as a short-term solution, now organizations ask what of the future?
It is difficult to imagine how certain tasks might be undertaken remotely, when the like of clinical trialing seems such a hands-on, experiential job. However, the expectation is different to what you might imagine. The industry estimates over 50% of tasks involved in clinical trials can be completed digitally. Companies are even advertising positions for clinical research associates, under the condition that the role is to be entirely remote.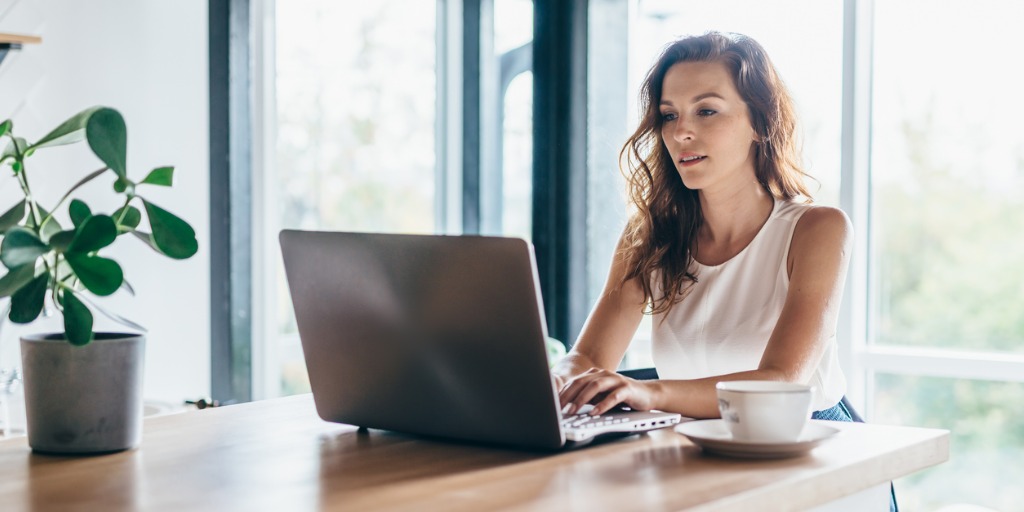 As we reintroduce hybrid working to our work lives, we might consider what shape this model will take? And what considerations should be made to accommodate for this evolving, inexact science? Training policies will have to consider these questions. Perhaps even in the context of how to supplement for certain experiences lost in the interim, such as ad-hoc coffee talk, and the essential non-essential informality of office fun. In the aggregate, it's the little things, hidden within the margins that tend to make the biggest difference.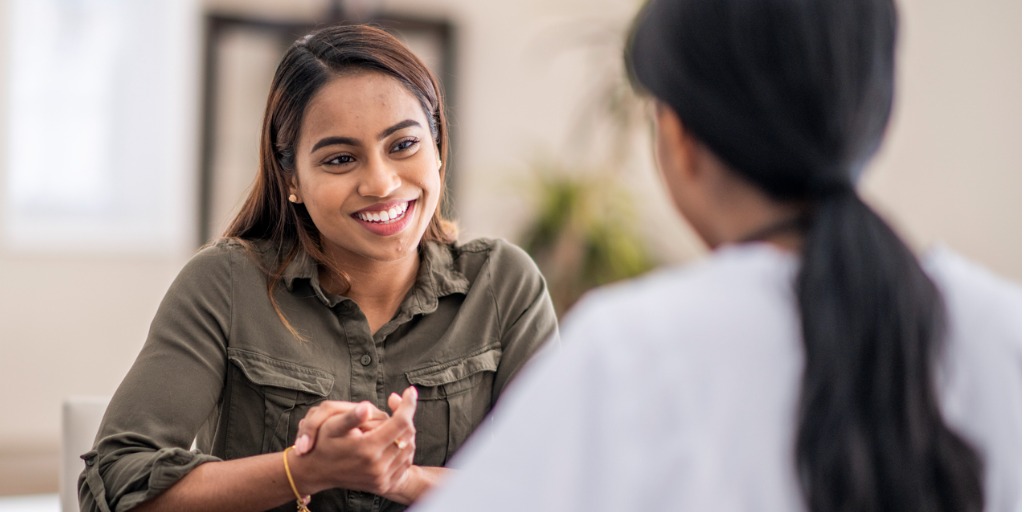 Embracing behavioral change
Different organizations are more receptive to abandoning what was once orthodox and proven, while other companies may clutch reservations that are difficult to iron out. It is a cultural dilemma to some extent. Either way, concessions have been made and will continue to be made as we move toward a more collective understanding for what works and what does not.
New training initiatives might look and feel different, even in the short term as research standards mature, and trial and error play its natural, evolutionary role. We cannot employ a monotonic approach in this sense but need to consider the totality of each situation. Reconciling organizational circumstance in its internal sense, and the very macro state of the world as it begins to come out the other side of this new and chaotic normal. Bespoke learning solutions may have a role to play in this space, where companies can measure and define the limitations of their situation. Training programs that enrich and embolden the learning experience for their workforce as they move forward into the fray together can only have a positive impact on the industry.
The pandemic has forced our hand, forcing us to develop patterns of behavior and standards of work that reflect the advice of the science as it emerges.
The new workspace dynamic is a delicate one, and will continue to change as companies react and adapt to challenges we lack the imagination to predict.
The success of new training initiatives will rely heavily on this ability to adapt. The agility needed to work effectively within this new environment is a skill unfamiliar to many. It is instead a process that can be taught.
The future will resemble our ability to incorporate this kind of change, embracing contingencies and accommodating for new and unconventional learning curves in the process.
At Intuition, we help some of the world's largest life-sciences organizations digitally educate their stakeholders through a blend of content and technology. Our focus is on creating specialized solutions based on unique organizational requirements. For more information on our digital education offerings click below.