Virtual Classes: Successful Classroom Learning from a Distance Part 2
We all know that virtual classes offer some attractive benefits over face-to-face classes. With the COVID-19 crisis, however, delivering virtually rather than physically is more necessity than option and the already known advantages of delivering classes virtually – easier access to a dispersed audience, substantially lower cost, and the ability to record and archive sessions – are almost an afterthought in this unprecedented 'new normal' to which we are all adjusting.
But how do you ensure that your online class doesn't become a poor substitute to classroom training? How can you make it as effective and engaging as its face-to-face counterpart?
Follow our short 3-part series of Tips to Virtual Class Success to make sure your virtual classes become the success they – and you and your learners – deserve.
Part 1: Preparing for Virtual Success
Part 3: Tips for Maximizing Impact
Webinars/VILT: Running Smoothly
1 Anticipate the Technical
It is important to have technical support available to assist with any technical issues during the class, but participants should also be strongly encouraged and reminded to check their systems and any technical requirements in advance of the session, and to log in a few minutes early.
We've all experienced the frustration of meetings where one participant or another struggles to log in, or there are problems with apps, microphones etc. and the initial momentum is immediately lost. Aim to avoid these with early setup checks for both facilitators and participants so that the class begins with a positive and energetic start where everyone is primed for learning.
If there are continuing problems for some learners with joining, have a dedicated support person available to help those learners solve their problems away from the main class group.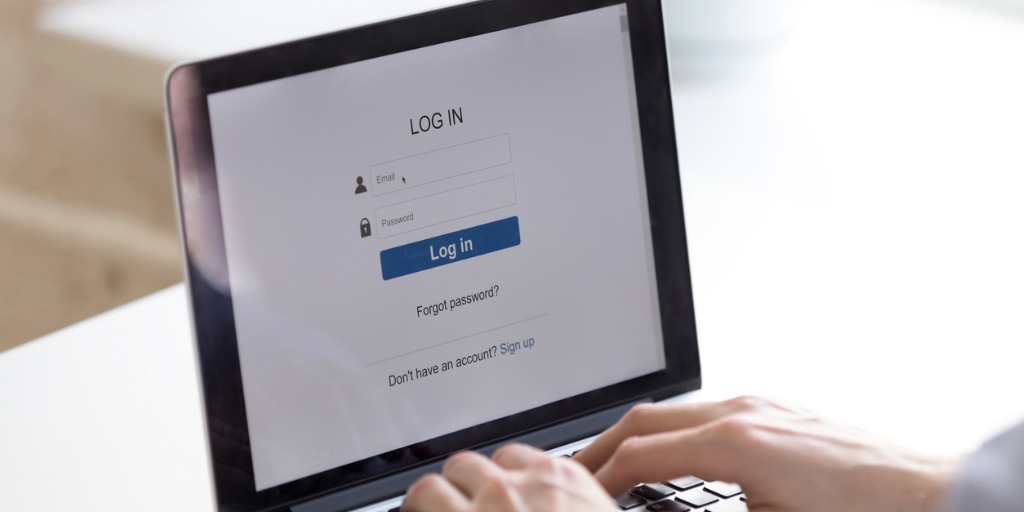 2 Understand the Facilitator's Role
The virtual class instructor role has many facets, as reflected in its varying titles – e-tutor, facilitator, e- moderator. Depending on the type of class, the subject matter, and the size of the learning group, these roles can be facilitated by one or more people.
Taking questions from the floor can be more challenging in an online environment, with managing chat panels as well as "raised hands" and so on. At the same time, in the absence of face-to-face cues, facilitating learner contributions is very important. For this reason, some virtual class facilitators find it helpful to separate out the roles of presenter and facilitator/moderator.
For example, depending on group size, a moderator may keep an eye on chat contributions and queries while the presenter concentrates on the role of teaching and facilitating learning.
As you define and allocate facilitation roles for an online class, remember that online facilitation requires several considerations that are not present in face-to-face teaching, as well as a new set of personal, technical, and pedagogical skills. Facilitators need to be adept at facilitating the types and level of interaction in the online classroom, brokering both their own interaction with students and students' interactions with each other.
3 Set Expectations
Make it clear to participants at the beginning of the session what you will expect from them in terms of submitting questions, comments, queries, etc.
For example, will attendees be encouraged to contribute at any time during the session or, will contribution be facilitated at specific points in the session? Also, which tool should they use to do so? Hand-raising, chat, or another forum?
Let participants know the contribution and commitment you will expect of them (especially if follow-up activities or attendance at multiple sessions are required). And help them understand why: their fullest participation will help them and everyone get the most from the session, and gain the rich benefits of learning from each other as well as from the instructor.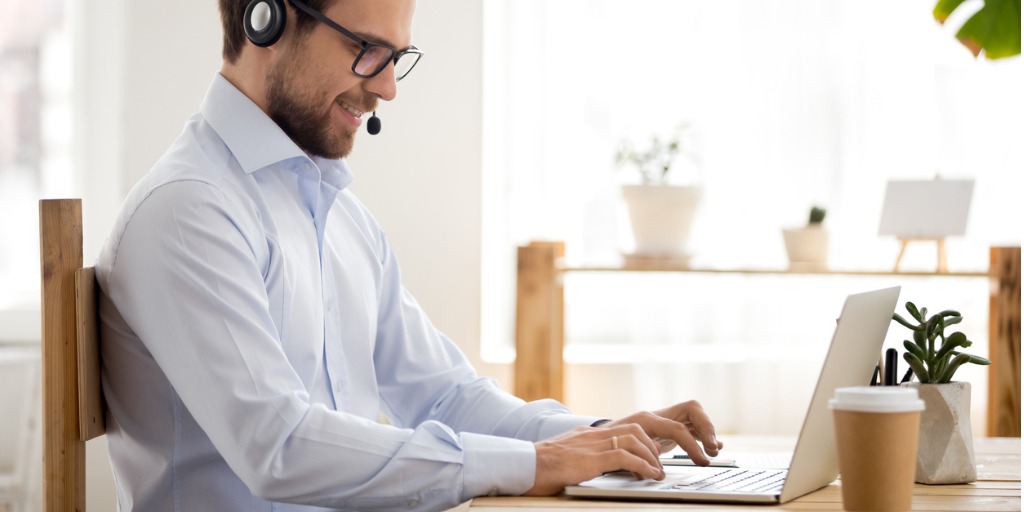 4 Get to Know Your Audience
Gilly Salmon places emphasis on the importance of establishing a connection both with and between your learners, identifying "Online Socialization" as a distinct stage in her five- stage model for virtual classes. In the same way as you might have an ice-breaker at the beginning of a face-to-face class, provide opportunities for socialization at the beginning of a virtual class.
Taking this time to get to know your group will facilitate easier participation and engagement throughout the session while helping learners develop their own community. Learners are more likely to contribute and discuss topics during the class when they know who they are talking to and have a connection with them.
5 Facilitate Frequent Interaction
If you're going to use a virtual classroom to deliver a one-sided presentation, why bother?
Virtual class technologies offer a plethora of tools that can be used to engage learners, check their understanding and sustain their participation. These include polls, breakout rooms, chat, "hand raising", and screen and application sharing. Take advantage of the available tools as much as you can to enhance the level of interaction and engage your learners.
If you're new to facilitating virtual classes, though, don't try to bring every feature in all at once. Using just one of these feature in your initial classes will make all the difference and you can gradually bring in more features as you get more comfortable with the environment and as you get a stronger sense of what features will work well with your content and your audience.