Current trends in early careers and onboarding programs
As new graduates enter the workforce and begin to navigate the exciting early phases of their careers, the onboarding and early career program experience plays a vital role in their fulfilment and success within an organization.
While we witness the workplace evolution in the form of the emergence of the hybrid working model, and generational shifts that challenge employee retention, studies indicate that effective new hire integration can improve retention rates by some 82 percent.
Deliver an effective early careers/graduate program. Click here to learn how Intuition can help.
Key elements that support team integration in a hybrid work environment include:
Strong communication
Socialization
Support
A clear path for development
The tactics leveraged to enable the successful integration of these elements are constantly changing as technology and humans evolve – and individual learning needs change in unison.
Furthermore, learners can forget up to 65 percent of learning material within a week, and, with the amount of information to take in during the onboarding and training stage, the information must resonate with – and be readily available to – the learner.
This reaffirms the need for organizations to review and update training tactics accordingly.
The following are some examples of how technology is being used to tailor and enhance early career experiences across industries: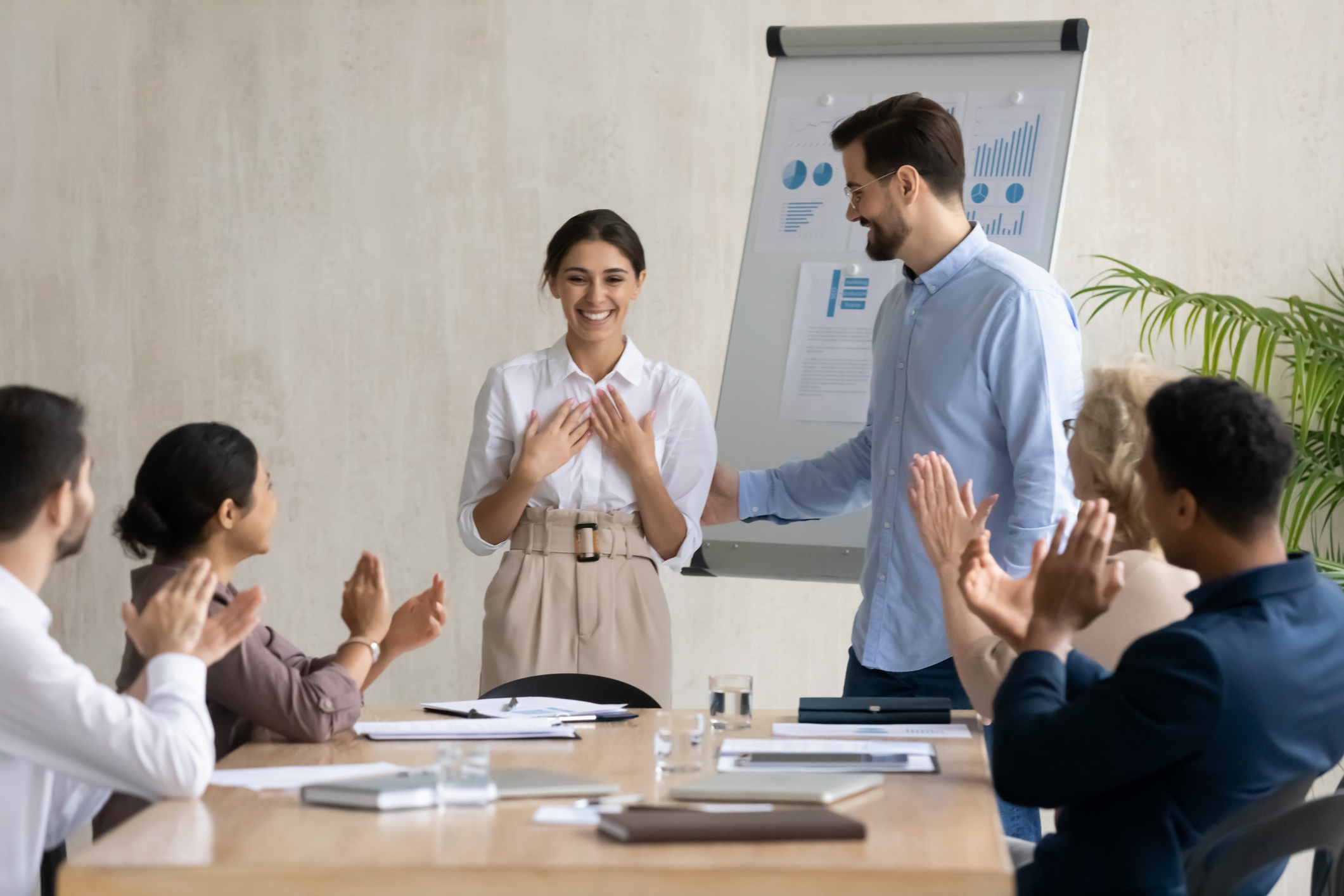 Trending tactics
Artificial Intelligence (AI)
Frequently Asked Questions (FAQ) Chatbots
During onboarding and training, new employees understandably have many basic questions regarding material, protocols, connections, etc. An AI-powered chatbot function provides a quick and stress-free way to gain answers to FAQs while maintaining a sense of back-and-forth.
Organizational Network Analysis (ONA)
Networking and relationship building is essential for new hires to integrate into an organization, increase productivity, and enable engaged employees. An ONA helps in understanding the functionalities of the team, which relationships new employees must cultivate, and their critical points of contact in the organization. In turn, there are improvements in operational effectiveness and functional clarity.
[How to create a culture of learning where you work]

Adaptive learning
AI is used in adaptive learning to deliver customized material and delivery techniques, addressing each employee's unique needs. Adapting to these needs supports both knowledge retention and engagement, resulting in fewer resources having to be deployed. Furthermore, adaptive learning fosters an inclusive workplace.
Virtual reality (VR)
VR provides an increasingly memorable and immersive learning experience. In the onboarding process, the employee can have a virtual tour of the office, meet colleagues and senior staff in an alternative setting to Zoom and Microsoft Teams. VR also presents an accessibility opportunity, simulating necessary training environments in various regions, saving both time and money.
Gamification
The gamification of onboarding and training creates a unique and fun way for employees to learn and quickly become integrated into the organization. Gamification can range from creating a 'leaderboard' for learning and award badges, to interactive games to learn new skills.
Studies found that learning participants were 75 percent more likely to be engaged with gaming elements in an activity. Moreover, new employees gain skills and knowledge in the context of elevated team morale.
[Human skills facts and stats every professional should know]
Video Content
Currently, 79 percent of training materials by top organizations are now in video form. Videos can be distributed through various methods and channels to keep the learner engaged, with two trending types of content including branching videos and nano learning, also known as micro-content.
Branching video
A branching video allows the employee to interact with the video and make choices when presented with several solutions. The user will be taken on a different path depending on the solution chosen.
Furthermore, leveraging the video analytics allows the organization to evaluate the effectiveness and compliance of individual team members, and measure the overall effectiveness of the training process.
Nano learning/Micro learning
Nano (or micro) learning helps individuals and organizations overcome employees' decreasing attention spans and increasingly busy schedules. It provides flexible, bite-sized pieces of information, similarly to the information gathered from social networks such as TikTok and Twitter and integrates it into the learning experience.
Short and impactful information is instantaneous, easily relearned, and can be a captivating experience for the learner, as seen on social media platforms. Practical examples include a 13-30 second video clip with animations or sending a short SMS to learners during a course or program.
Final thoughts
Enabling key elements such as effective communication, socialization, support, and a clear learning path with tailored tactics creates an effective and sustainable onboarding and early career program.
Moreover, continuing to leverage technological trends to improve the training tactics used in an organization will improve the experience, retention rates, and long-term success of a team.