How to create a culture of learning where you work
One of the desired outcomes of a learning and development (L&D) program is to align the goals of the businesses with those of its employees while simultaneously bridging any skill gaps identified in the workforce. Such L&D opportunities are often valued by Gen Zs and Millennials, who are always looking to grow their skillsets and competencies. The Deloitte Global 2022 Gen Z and Millennial Survey found that 29 percent of respondents chose their current jobs because of learning and development opportunities.
A core driver for success will be an organization's ability to leverage such skills as communication, collaboration, problem solving, and critical thinking. These "human skills" are considered extremely valuable in today's workplace. In fact, Deloitte Access Economics predicts that human-skill intensive occupations will account for two-thirds of all roles by 2030.
But how can organizations build these skills in their workforce? The answer lies in fostering a culture of continuous learning, whereby employees are allowed to refine their skills and progress as professionals.
[Keeping your best talent: strategies to improve employee retention]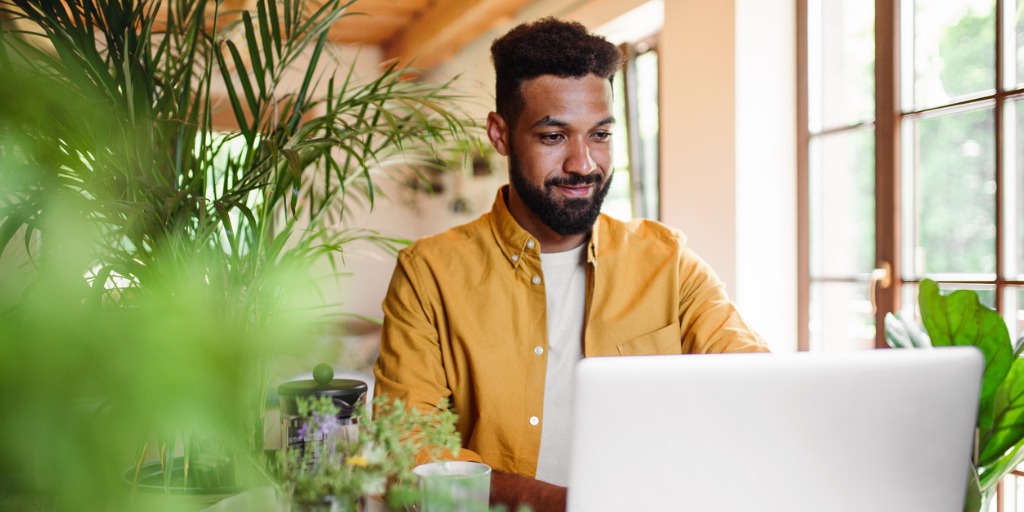 What is a culture of learning?
A culture of learning is an environment that encourages individual and collective improvement. It is the organizational mindset in which learning is shared, valued, and prioritized. At the same time, it encourages employees to seek, share, and apply skills to improve organizational and individual performance.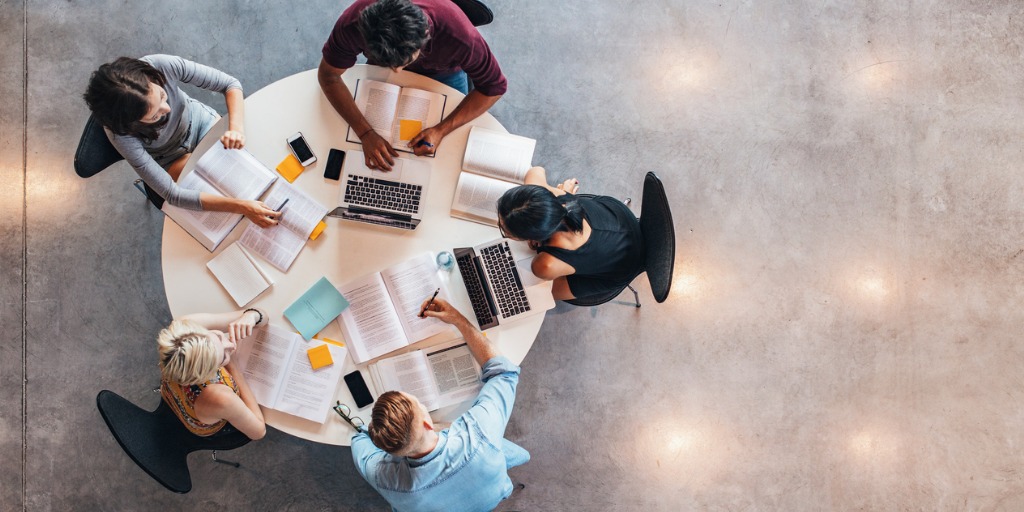 Why is a learning culture important?
While the positive impacts of a learning culture may seem intuitive, knowledge and skill advancement programs can sometimes be neglected by companies, particularly if actions do not have a direct impact on key performance indicators (KPIs). However, there are clear benefits which justify its implementation.
These benefits include:
Ability to solve problems
As challenges have become more complex and layered, it is important to develop resources capable of solving problems. For example, growing businesses are met with new challenges on an almost daily basis. An effective learning culture will give employees the tools they need to navigate such issues.
Employee retention
According to the Deloitte Global 2022 Gen Z and Millennial Survey, one in four Millennial respondents planned to leave their jobs in 2021. According to the same report, four in ten Gen Zs and nearly 25 percent of Millennials would like to leave their jobs in the next two years. An effective learning culture ensures attraction and retention of top talent. One study found that 76 percent of employees are more likely to stay with organizations that offer continuous training.
Motivation
An effective learning culture demonstrates to employees that their company is actually and actively invested in their career success. It motivates individuals to do their best and contribute to organizational growth.
Outperforming competitors
According to the Deloitte Global 2022 Gen Z and Millennial Survey, 37.5 percent of respondents predict the most notable workplace shift in the next decade will be in artificial intelligence (AI) and the automation of jobs. In this context, the need to provide innovative and unique solutions has increased. Teams with training in human skills such as critical thinking, collaboration, and agility will be able to provide these solutions. The result will be unique solutions that are different from what the market has to offer currently.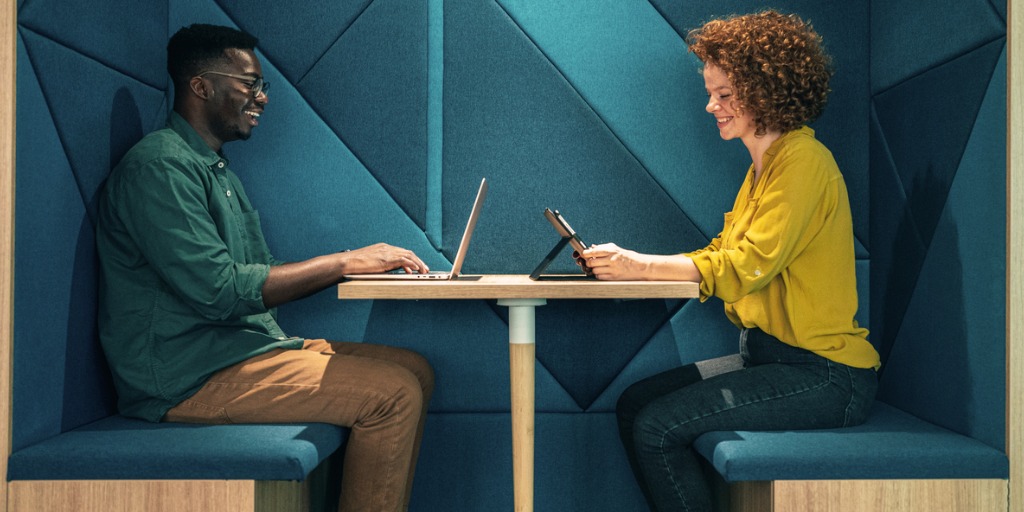 Building robust and effective learning cultures
This four-pronged approach will help you build an effective learning culture:
1 Deliver engaging content
Using a multimedia approach with video and graphics can improve learner retention. Additionally, giving content a mix of variety and specification increases engagement levels.
2 Provide access and flexible delivery
Accessible and flexible are the two new buzzwords in L&D content delivery. For example, a mobile-first strategy increases access while tapping into employee motivation. One 2011 study found 70 percent of respondents were more motivated to learn on their smartphones, while another study highlights that 59.9 percent of people prefer the vertical orientation of their smartphones when learning.
3 Identify skill gaps with data analytics
The use of tracking tools helps identify potential skill gaps. These gaps can be addressed through measured deliverables. Targeted reports can then be used for focused learning outcomes and to influence behavior change. At the same time, reports help underpin the values of learning methods and systems due to their scientific approach and methodology.
4 Provide continuous learning
When learning is continuous, it naturally and effectively becomes self-paced and self-driven.
Closing thoughts
An effective and robust L&D culture ensures employees can maximize their productivity and growth. At the same time, it allows them to reflect inward and work toward addressing their skill gaps. All of these ultimately help organizations and individuals to reach the same ground in collective value sharing and goal setting.