Human skills facts and stats every professional should know
Human skills are part of an employee's personality, behaviors, and work habits.
These skills cover such non-technical areas as:
Collaboration and communication
Creativity
Agile thinking
Developing a digital image
Critical thinking
Problem-solving
Productivity
Building motivation
Building a growth mindset
These qualities and others are vital for a business to succeed. The globalization of business offers companies a wider data base, but it also means they need a deeper understanding of different cultures and to know how to communicate to different demographics effectively. Given this requirement, the need for human skills in business is set to grow. IMARC GROUP has predicted the global human skills training market will reach USD 47.16 Billion by 2027.
Indeed, the number of roles in human skills-intensive positions is set to grow at almost three times the rate of those in less human-skill intensive roles. Deloitte has predicted that human skill-intensive occupations will eventually make up two-thirds of the workforce.
In a survey by LinkedIn, 59 percent of hiring managers found human skills difficult to find, and 58 percent of hiring managers believed the lack of human skills among potential candidates is impacting their companies' productivity levels.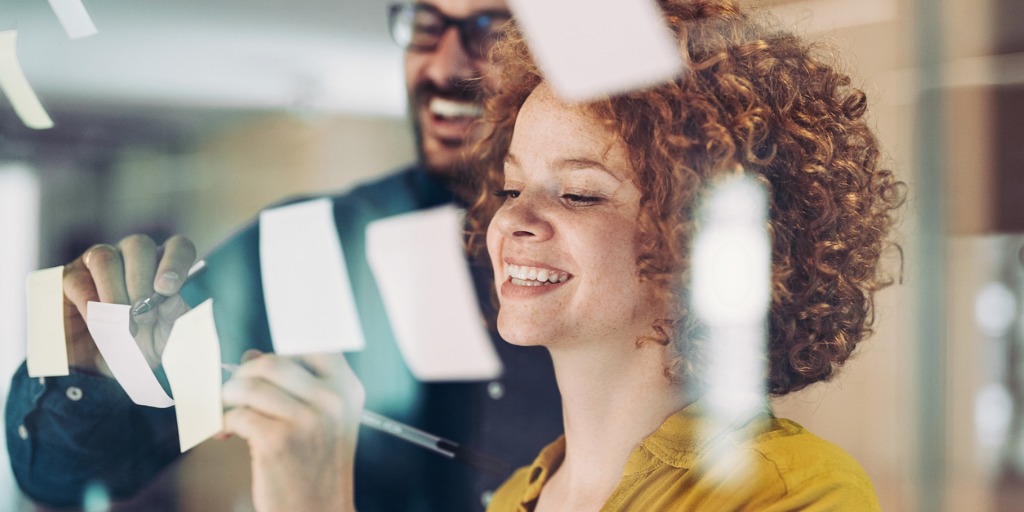 The impact of human skills on the workplace
1 Reduced staff turnover
Companies that hire staff with strong human skills are more likely to improve employee wellbeing efforts. If employees have high emotional intelligence, good verbal reasoning, and excellent communication skills, they create a better, more positive working environment.
A study by Yale University found that workplaces with emotionally intelligent managers had happier, more creative, and more innovative employees.
In a 2011 survey of 578 employees by Jordan and Troth, the correlation between self-assessed measures of emotional intelligence and intentions to stay at work was found to be highly significant.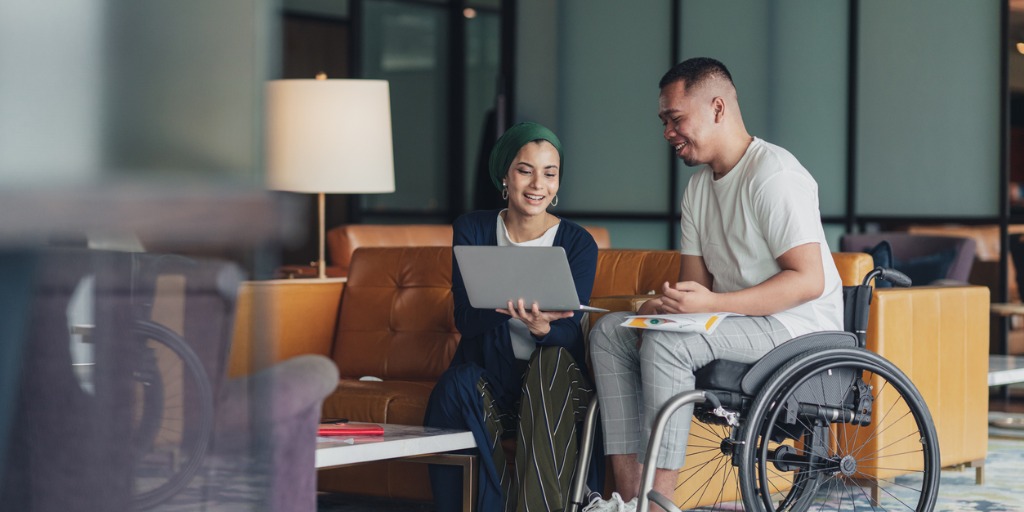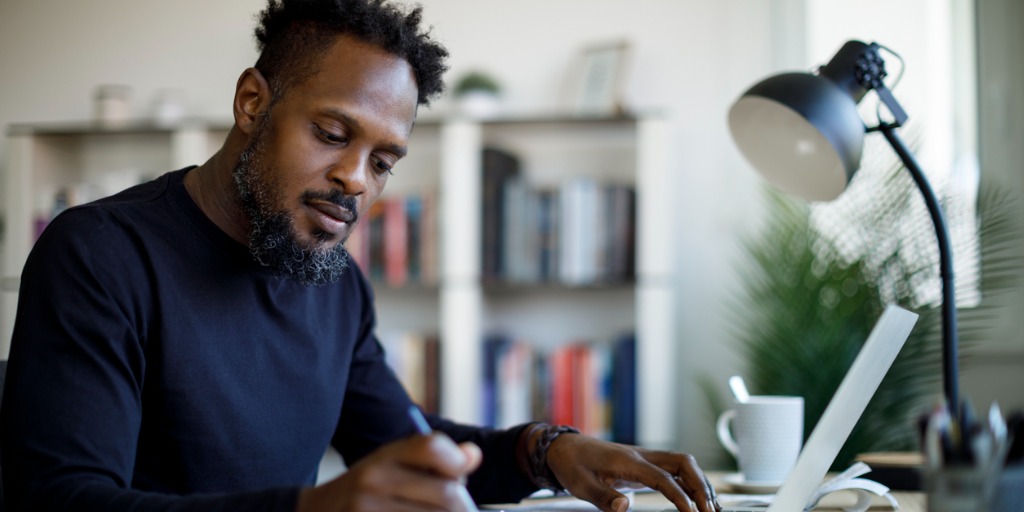 3 Staff promotion
While most new employees are hired for their technical abilities, it is their human skills that give them longevity within their career and the ability to reach their career goals. In order for a staff member to become a great leader, they must possess strong human skills such as communication, empathy, transparency, listening, teamwork, time management, and productivity.
Managers must have excellent communication skills, ensuring they maintain contact with everyone on their team, give useful, regular feedback, and recognize their teams' work when they are performing well.
Furthermore, managers should encourage teamwork and create teamwork opportunities accordingly. An employee must possess these skills in order to be promoted to management level.
4 Improved customer service
Having employees with strong human skills such as empathetic communication is the key to great customer service. It is important that employees understand the roadblocks and issues customers may face when it comes to achieving their goals. Employees need to display genuine empathy for the customer.
When customers have problems, it is vital that employees can come up with creative solutions to address them. Deploying tried-and-trusted problem-solving skills correctly and in a timely fashion will help positively impact the customer journey.
Employees with superior listening skills can build a better rapport with customers by proving that they care about the issues they are facing. Good listening skills show the customer that they are heard and that their goals are understood.
Time management skills also help to improve customer service. Customers value their time and do not wish to spend any more of it than is absolutely necessary on having their issue acknowledged, addressed and communicated on. Therefore, meeting deadlines and ensuring customers are kept up to date on a project's progress is essential.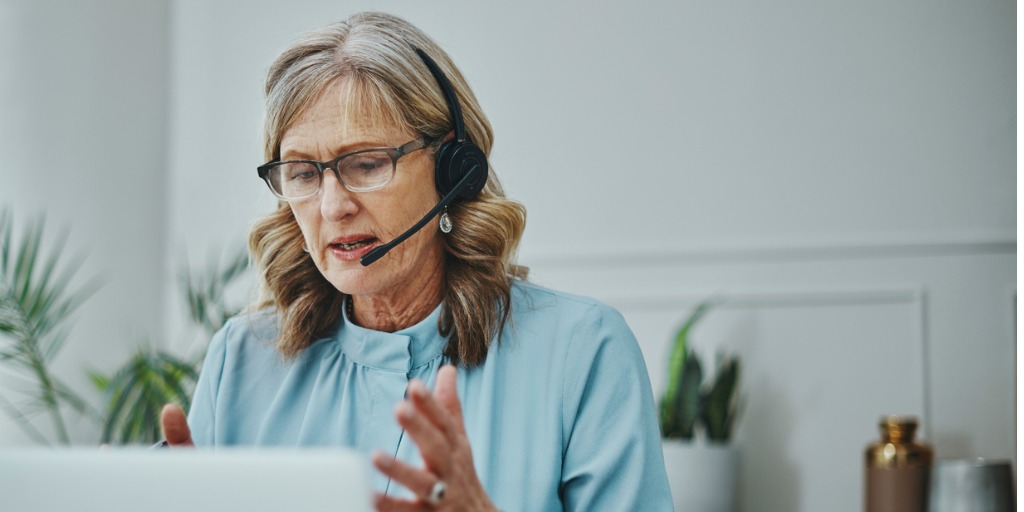 References: