The Importance of

Executive Leadership 

in SRI
The importance of leaders during times of crisis cannot be understated. When it comes to sustainability initiatives and SRI, the spotlight is on both governments and corporate leaders.
How to make businesses more sustainable is a contentious issue. This article will explore the impact business leaders have on global sustainability issues through socially responsible investing (SRI). It will focus on decisions related to climate change as it has been the issue that has attracted the most attention in recent decades.
Click here to learn how we are helping our clients with ESG.

Socially responsible investing (SRI), green investing, ethical investing, environmental, social, governance (ESG), and sustainable investing are all terms used to describe investing practices that go beyond financial issues to consider broader environmental, social, and governance matters. It is important to note these terms touch on much more than climate change and include factors related to labor practices, workplace health and safety, and data security among others.
Corporate 

Issues 

Related to SRI
There are several factors that have increased awareness around SRI in recent years, including:
The increase in climate-related issues

 

Consumer opinion
Lack of global unity
1 

The Increase in Climate-Related Issues
Climate change has been a widely documented sustainability issue for decades. Statistics relating to the earth's temperature paint an alarming picture.
In the period between 1998 and 2020, 20 of the 22 warmest years were recorded, with the four hottest occurring between 2015-2018.
The knock-on effects of this temperature rise impact sea levels and temperature, local and global food chains, agricultural capabilities, and our everyday lives.
Technological advancements have meant climate–related issues can be analyzed in greater detail. This – together with new communication technologies like social media – has influenced awareness of climate challenges. Society has never been more aware of the dangers associated with manmade climate change and today, scientists can increasingly quantify the impact corporations have on climate issues.
The result is readily available information that highlights the societal dangers caused by human activities. If the operations and supply chains of corporations fall short of accepted practices, they are exposed to the risk of reputational damage and financial loss.
Organizations play a huge role in driving up temperatures through their operations. While companies give back to society in the form of employment and prosperity, their short-term focus means that most business models rely on infinite resources. However, the earth is a finite resource and if climate related statistics are to improve, large businesses will need to find more sustainable ways of creating value.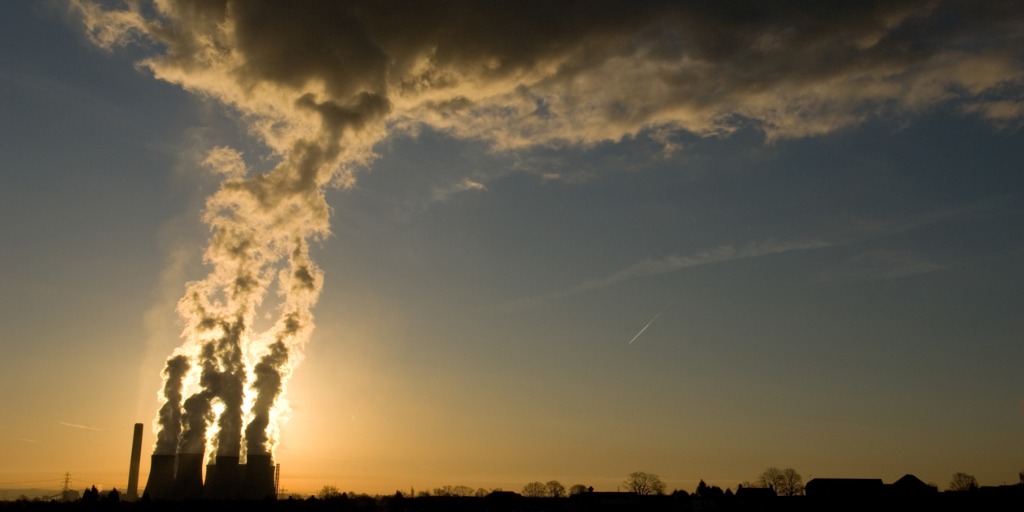 The fact that people are more aware of the impact of corporations on wider society has wide implications for business performance.
Studies by large consultancy firms indicate that individuals' commercial and employment-based decisions are influenced by ethical company practices. Indeed, climate change ranked as the top concern on the minds of millennials and Gen-Z's in a Global Millennial Survey of 13,000 participants.
This means that business leaders must create more sustainable corporate models to maintain healthy brand images. Ethical businesses will have a competitive advantage in the long run as ethical consumer behavior continues to grow.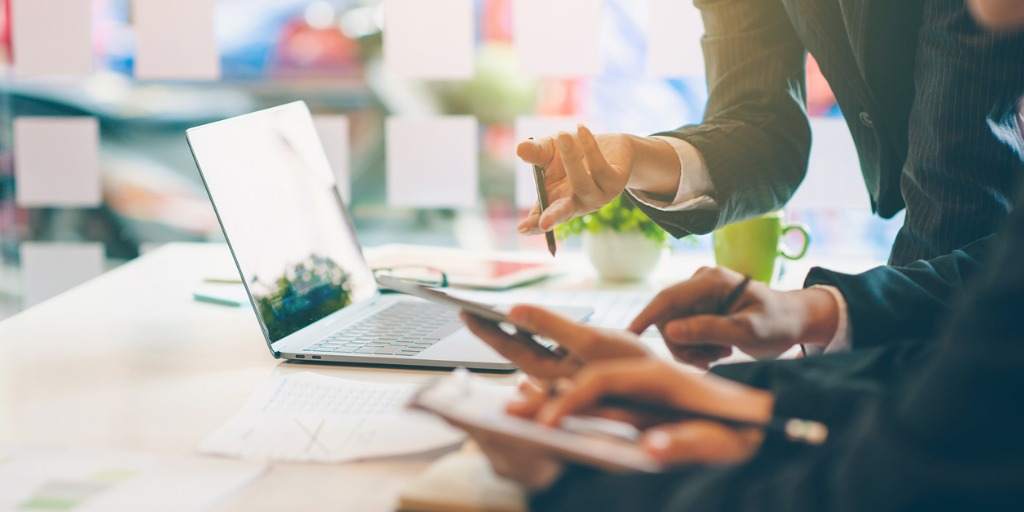 Incidents such as the United States – traditionally seen as a global leader on climate issues – leaving the G7 Paris climate agreement have increased climate-related tensions between powerful nations, particularly as the agreement was meant to support those most vulnerable to the effects of climate change
The departure of the US significantly disrupted global emissions reduction objectives. Due to its large population and economic activity, US cooperation was expected to account for 21% of the Paris agreement's total emissions cuts by 2030.
In Europe, despite reducing overall carbon emissions in the region, the European Union Emissions Trading System (EU – ETS) has come under criticism. According to researchers Patrick Bayer and Michael Aklin, those opposed to the initiative argue that the trading prices do not account fully for the social costs of carbon emissions.
Additionally, a lack of consensus on the issue from some of the world's largest nations, such as China and India, has challenged global climate initiatives since the early 1990's.
Businesses Leading the Way
As governments struggle to address global climate challenges, many businesses have taken independent steps to address their role in climate change. While much of this has been driven by the desire to improve long-term profits, these efforts have positive implications for a more sustainable future.
While waiting for government leaders to create new regulations, powerful business leaders can use their influence to drive industry practices. Consider the words from the CEO of a leading asset management firm:
"Our investment conviction is that sustainability and climate-integrated portfolios can provide better risk-adjusted returns to investors."
As one of the world's largest asset managers, with $7.4 trillion in assets under management, speaking out about sustainability and linking it with investment risk draws the attention of an entire industry.
This CEO argues that capital will increasingly be allocated to the most sustainable companies. Coming from an industry leader, this argument encourages organizations to reprioritize sustainable investing or risk losing access to capital.
What's more, many regulators are trying to increase transparency on climate issues as is the case in the EU. This CEO's demand that organizations begin reporting environmental performance using global standards may help speed the implementation of regulations once they are passed.
There are many CEO's who claim to prioritize the issue of sustainability. In fact, a majority of the 181 leaders who attended the 2020 World Economic Forum in Davos, Switzerland feel sustainability should be prioritized.
Business leaders are vocal on the issue and express a desire to prioritize sustainability. The question is, what must be done to make sustainability a viable mainstream investment decision for all organizations going forward?
This example illustrates how corporate leaders can have a positive impact on the climate movement. However, like their government counterparts, not all executives are prioritizing the issue.
A recent Environmental Defence Fund Report found that 92% of 600 business executives believe emerging technology can boost both ROI and sustainability. However, the data also noted only 59% of these leaders were investing in sustainable technology.
There are many prominent leaders who have more mixed views on the issue. One such figure is a top executive in the world's largest pension fund. He recently voiced his concerns around the viability of green bonds. While his organization is doing a lot in sustainability such as investing 3.5 Trillion Yen across 5 ESG benchmarks he does have some valid technical concerns over Green Bonds.
Such viewpoints highlight the complexity of the issue and the fact that there is no clear and simple path to success. Despite some scepticism, great progress has been made in the area of green bonds, which you can learn more about here.
Looking at the environmental impact of the Coronavirus, some positives can be taken from this strange period. From a sustainability perspective, people are realizing that they can live with less and corporations have been forced to operate remotely. The new normal could be a more sustainable remote business model that is less reliant on global travel and physical offices.
This period has proved that businesses and people can function with fewer resources than before. Potential cost savings in terms of office space and travel bills may encourage businesses to continue with remote models.
While some business leaders are spreading awareness, more action is needed. Namely, we need better alignment between top organizations and global governments. Even as the world focuses on Covid-19, sustainable business remains an issue, but one that can potentially benefit from a new post-pandemic outlook.
Business leaders have an opportunity to shape sustainable business models based on remote working data, which has never been available in this quantity before. Permanently improving processes using advanced analytics techniques is now a real possibility.
This issue is not simple. Business leaders must take great care if the right balance between what is right for society and the livelihood of individuals – which is also an SRI matter.